Collection:

Domaine de la Pousse d'Or

↓ Jump to the wines

We had an inspiring introductory Wine Therapy Session with Benoit Landanger of Domaine de la Pousse d'Or, the first spark in a very exciting relationship for us which we are immensely proud of. Easily one of the most recognised and respected domaines in the region, access to these wines on release is a privilege available only to a chosen few!

Domaine de la Pousse d'Or stands as a beacon of winemaking excellence in the heart of Burgundy. Its history dates back to the 15th century, and the estate's journey reflects dedication, innovation, and a deep connection to the land.

Today, Patrick Landanger carries forward Gerard Potel's legacy after acquiring the estate in 1997. Landanger's vision seamlessly blends tradition and modernity. Under his guidance, Domaine de la Pousse d'Or's vineyards continue to flourish, yielding wines that reflect the character of Volnay's terroir.
The Wine
The vineyards of Domaine de la Pousse d'Or are a true representation of Volnay's allure. The name itself, "Golden Earth," captures the essence of the region's remarkable terroir. The vineyards are meticulously tended to bring out the purest expression of Pinot Noir & Chardonnay.
The domaine offers an array of single-vineyard wines that showcase Burgundy's intricate soils and microclimates. Each parcel receives meticulous attention, allowing the land's nuances to shine through.
A total revamp of the winery ensued and a move to biodynamic winemaking (though they are not certified as such). In the mid-2000s, Landanger added an impressive collection of Côte de Nuits vineyards (from Domaine Moine-Hudelot) to Pousse d'Or's holdings. No stone is left unturned in the pursuit of quality, and it is clear just how successful that pursuit has been.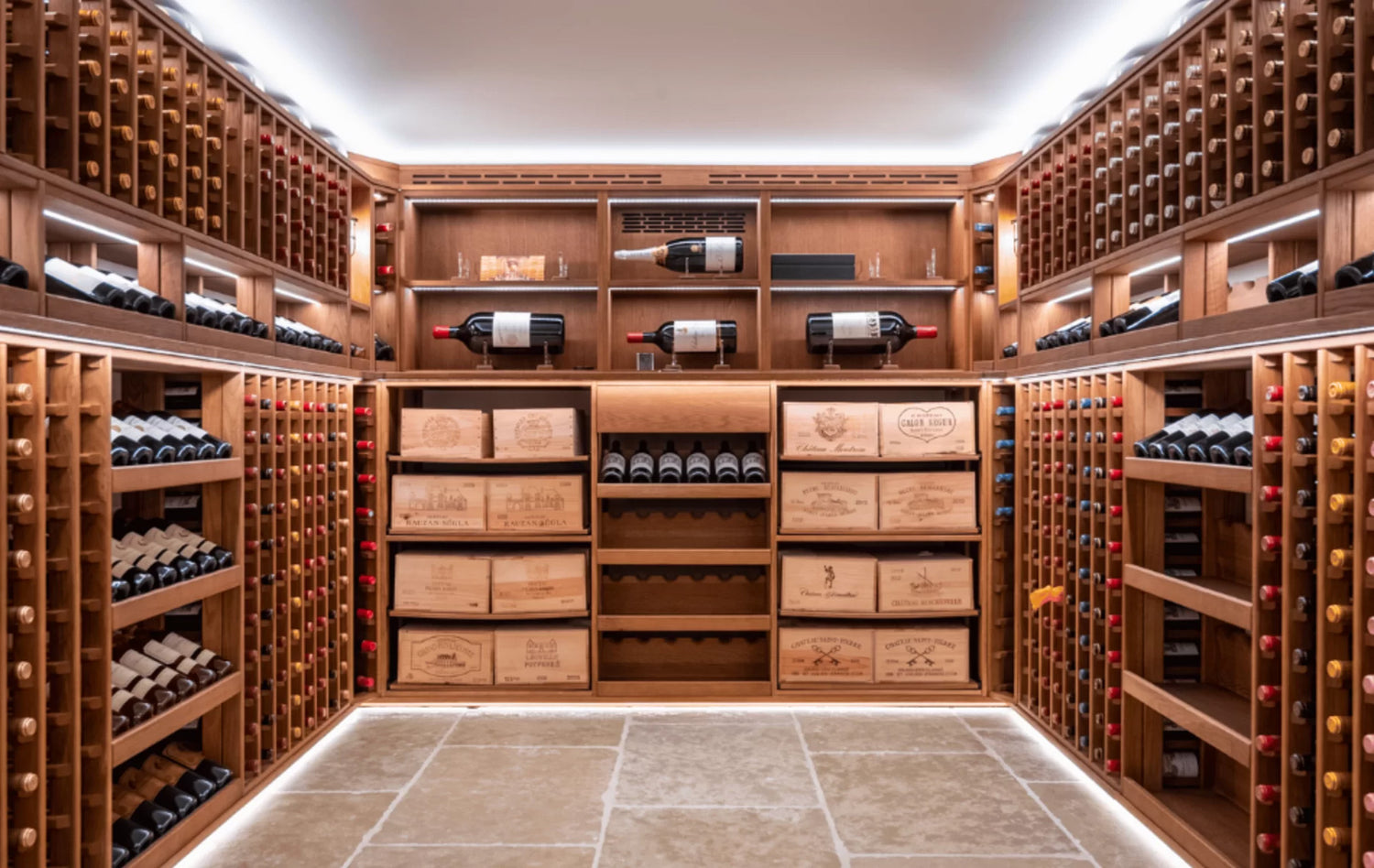 Try our new Cellar Plan
We offer discounted rates on bonded storage + free delivery on duty-paid website orders + free tickets to selected events