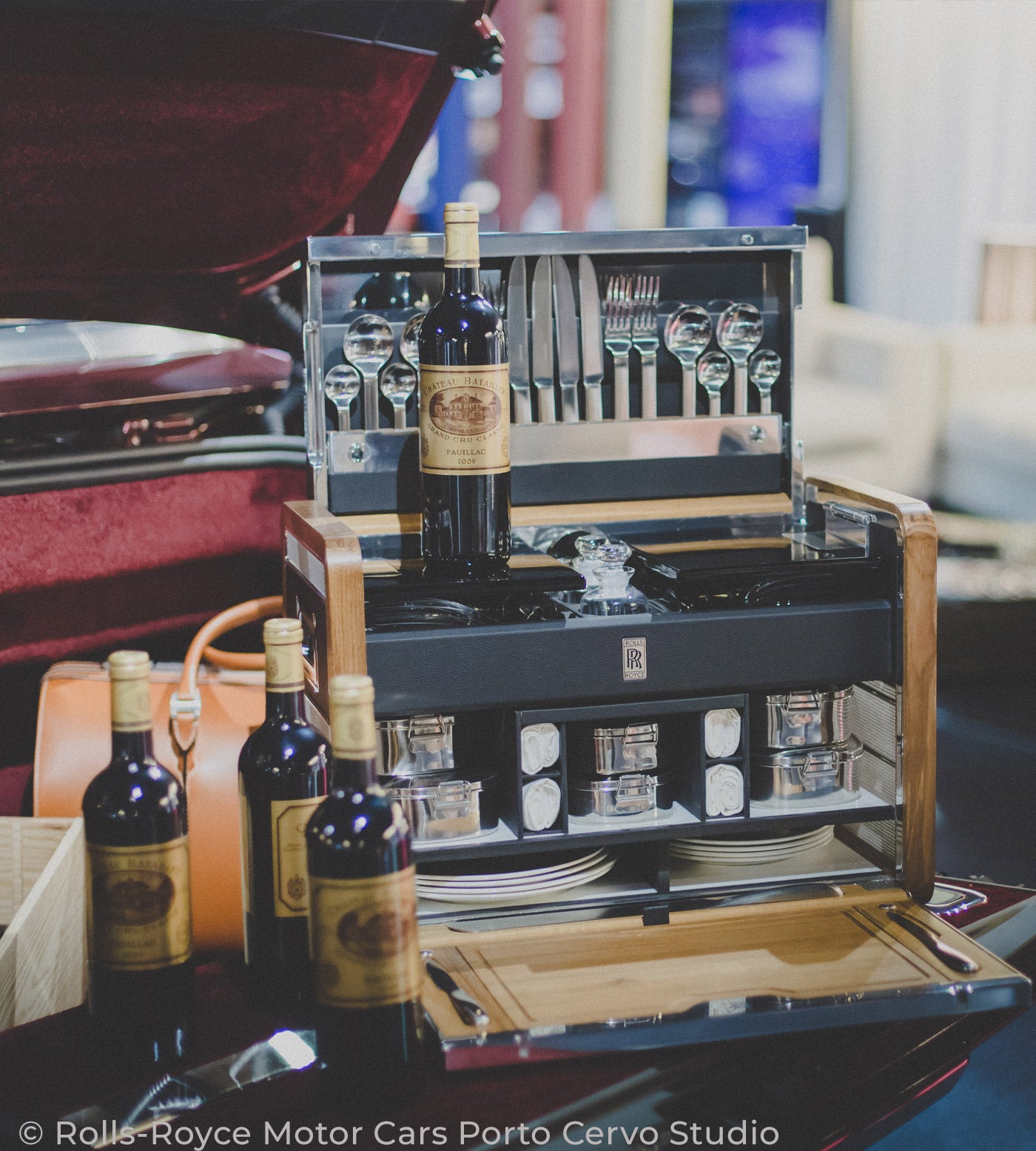 Honest Grapes provides a range of vinous experiences, tastings and gifts to provide engaging entertainment and pleasure for wine lovers around the world.
We're an award-winning wine club, having received several awards including Decanter's Outstanding Retailer of the Year & Best Subscription Wine Club, The Drinks Business' Fine Wine Retailer of the Year & Green Retailer of the Year.
Honest Grapes was recently rated as Spear's 500 best wine advisers for high-net-worth individuals and is entrusted by The Independent to drive the Independent Wine Club.

Our reputation among corporate clients is second to non, and we would be delighted to assist your business in your corporate entertainment plans.

Sincerely,
Tom & Nathan

Get in touch with our dedicated events team
Download our brochure
What our clients say
"Tom and his team have hosted hugely enjoyable events for us this
year delivering a wonderful mix of professionalism, humour and
education for our clients. Tom's knowledge of his subject combined
with his charm creates an air of comfort in the room such that our
clients relax, engage, learn a thing or two and have a fabulous time."
James Nugent, KG Associates Ltd. Senior Partner Practice of St. James's Place
Wealth Management

"Honest grapes wine tastings are a regular event on our Corporate
Entertainment Calendar. They offer a fantastic combination of wine,
entertainment, and education."
Ben, Hiscox

"It was a great pleasure having you (Tom) as our host. The event was
a great success and everyone was very complimentary about your
speeches and hosting skills. It will be an honour for the hotel, if you
would be available for another dinner next year. You truly made last
Friday such a great evening."
Nick, The Ritz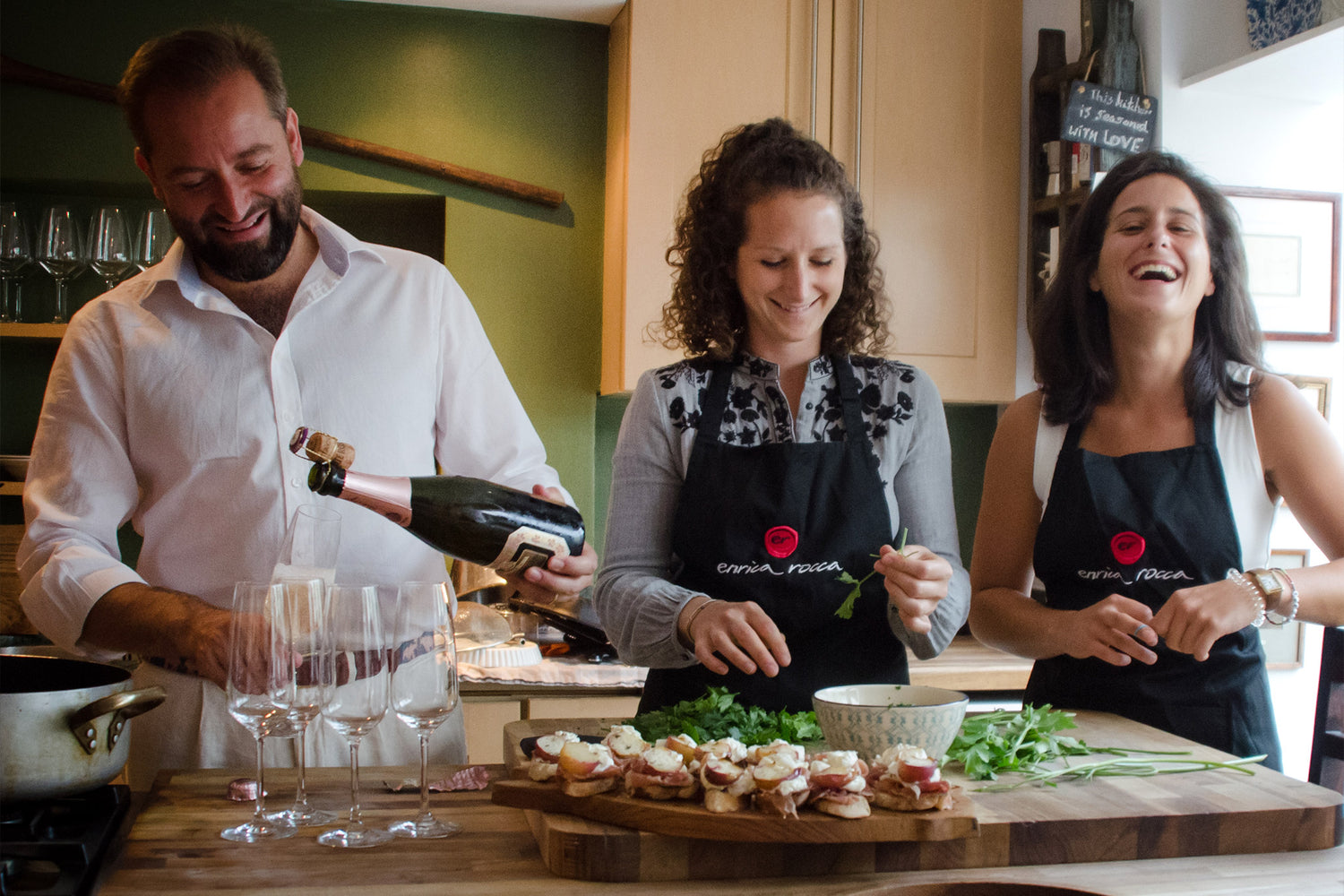 Private bespoke tastings
Honest Grapes oeno-creativity isn't limited to our public tastings and events. Our charming, engaging and experienced team of hosts – led by Tom 'WineChap' Harrow – have put together an exciting roster of wine experiences that are tailored to provide seriously fun entertainment for your guests.
From demystifying the art of ordering wine in a restaurant to appreciating wine as an investment, or tasting wines at altitude and discovering wine and art pairings, or even a private dinner with a renowned winemaker, we have developed a unique range of stimulating tastings that your friends and clients are guaranteed to remember.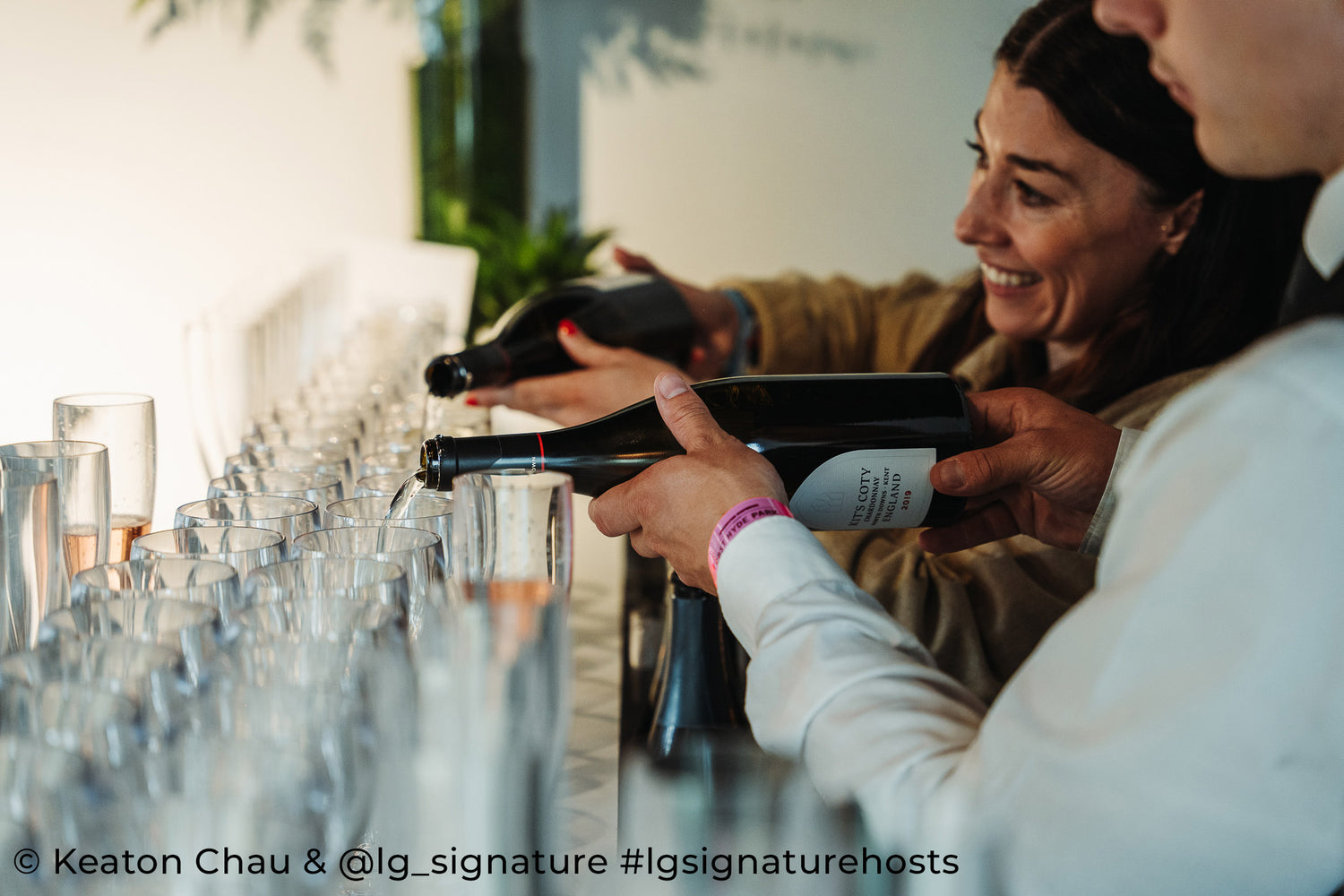 Tailored wine experiences
Our wine experiences are not the usual fayre, so if you want to impress your customers or treat the staff to something different, then take a look at our unique and specially curated overnight and day trips and day outs on the next few pages.
Additionally, If you have a specific vision for a theme, location or format, we are always keen to bring those wine dreams to life!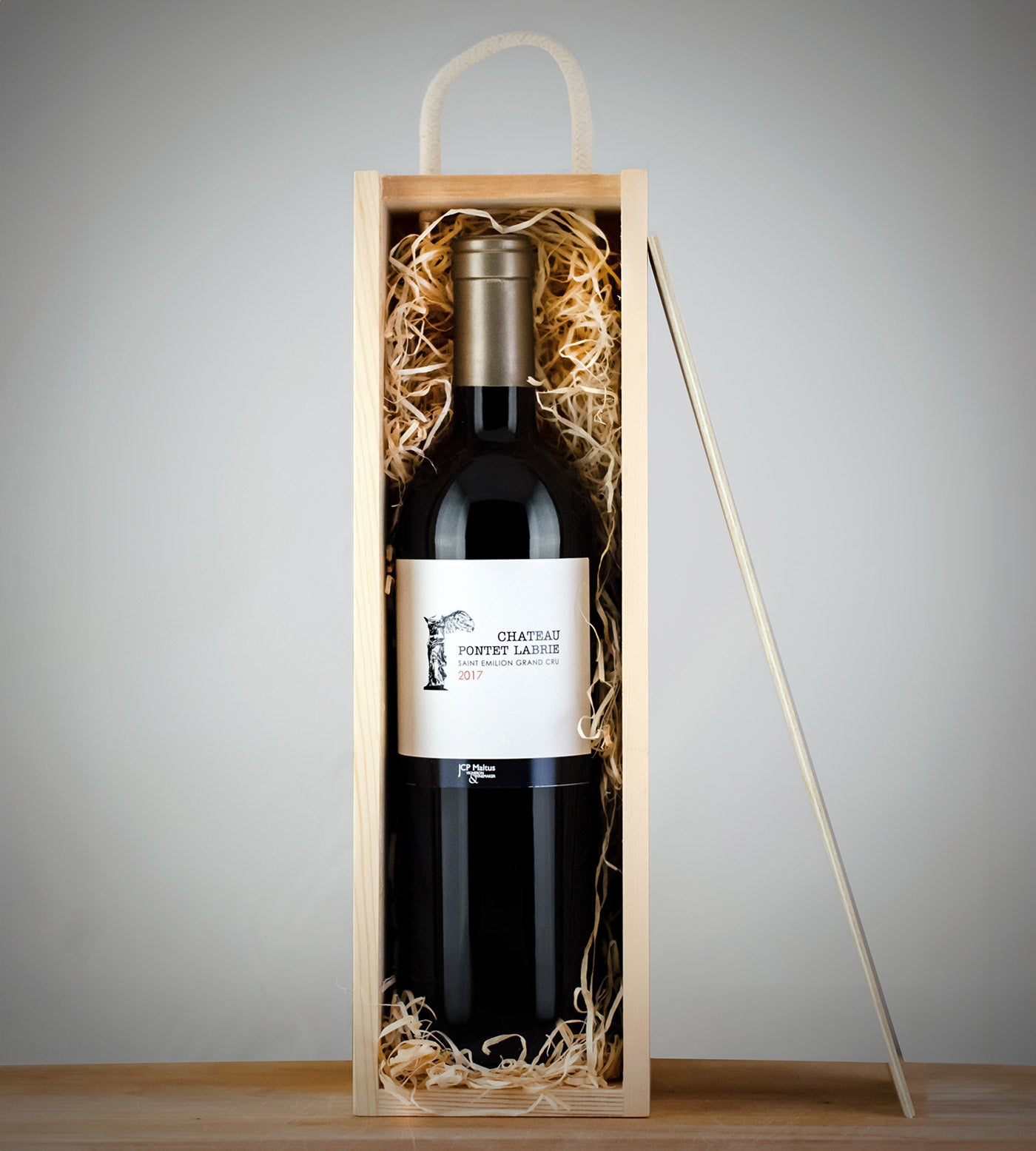 Corporate gifting
Spectacular wine tours & days out
Prefer to get a bit closer to the vineyards themselves? We regularly curate, coordinate and guide tours to some of the world's most prestigious wine regions, using our contacts to give your guests access to Chateaux otherwise inaccessible to the public.
Fantastic gifts for your loyal clients
After fabulous gifts for your staff, partners or clients? We provide a distinctive and original selection of wines to fit your budget. whether that may be a magnum of sparkling wine or a great value Super-Tuscan, our wines will always impress and stand out.
Reliable and flexible service
We have extensive experience dispatching corporate gifts on all scales ranging from a single special bottle to over 700 bottles dispatched to individual addresses. Our skilled logistics team can handle all your requirements and special demands.
Bespoke branding & packaging
We can provide any form of branded gift packaging including customised wine bags to embossed wooden cases. Specially printed personalised gift notes can also be included