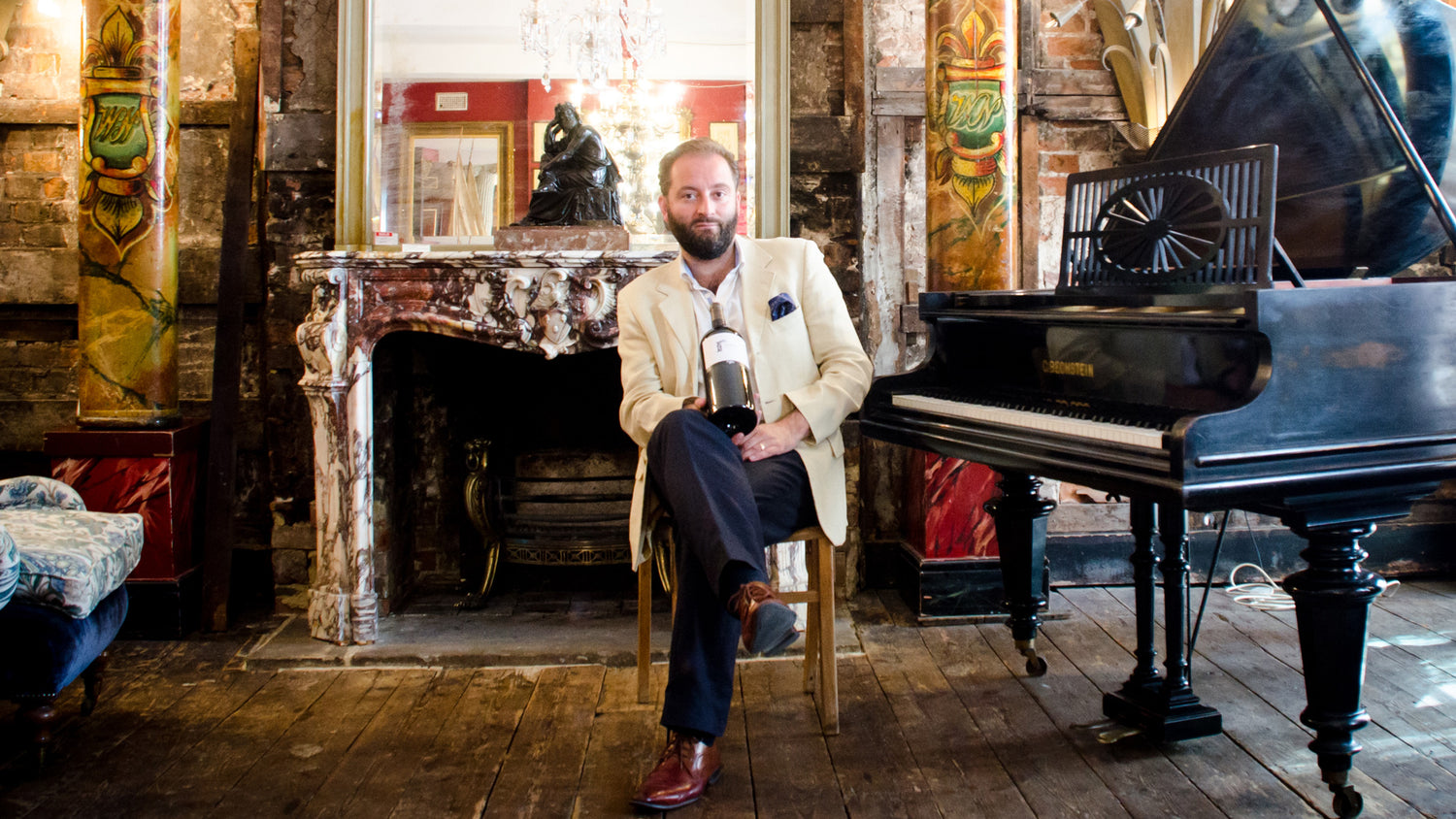 Ever wanted to crowdfund a barrel of Grand Cru Burgundy or enjoy a private dinner with a 100 point winemaker?
Spearheaded by Head Wine Guru Tom Harrow, Honest Grapes' Grand Crew is the ultimate club for fine wine collectors and enthusiasts, with exclusive access to bottles and events around the world which will delight the most seasoned and/or jaded oenophiles.
Discover how we can take your love of wine to the next level and enjoy a free consultation with our award-winning Wine Gurus.
Contact our Wine Gurus
Grand Crew Classé membership
Grand Crew Classé members have access to their personal wine consultant, assisting with portfolio building and sourcing rare bottles, as well as hosting memorably unique wine experiences around the world. Recent excursions include a Lafite vs Chave tasting on paddle boards off Vancouver Island, a "Drink and Dress Like Bond" event with SPECTRE tailor Timothy Everest and Rolls Royce in Porto Cervo, and a SuperTuscans vs Second Growths dinner in St Emilion.
Corporate clients include The Ritz, Holland & Holland, Dom Perignon, Rolls Royce and a select number of financial institutions and concierge services with whom we also regularly partner for events.
Request a consultation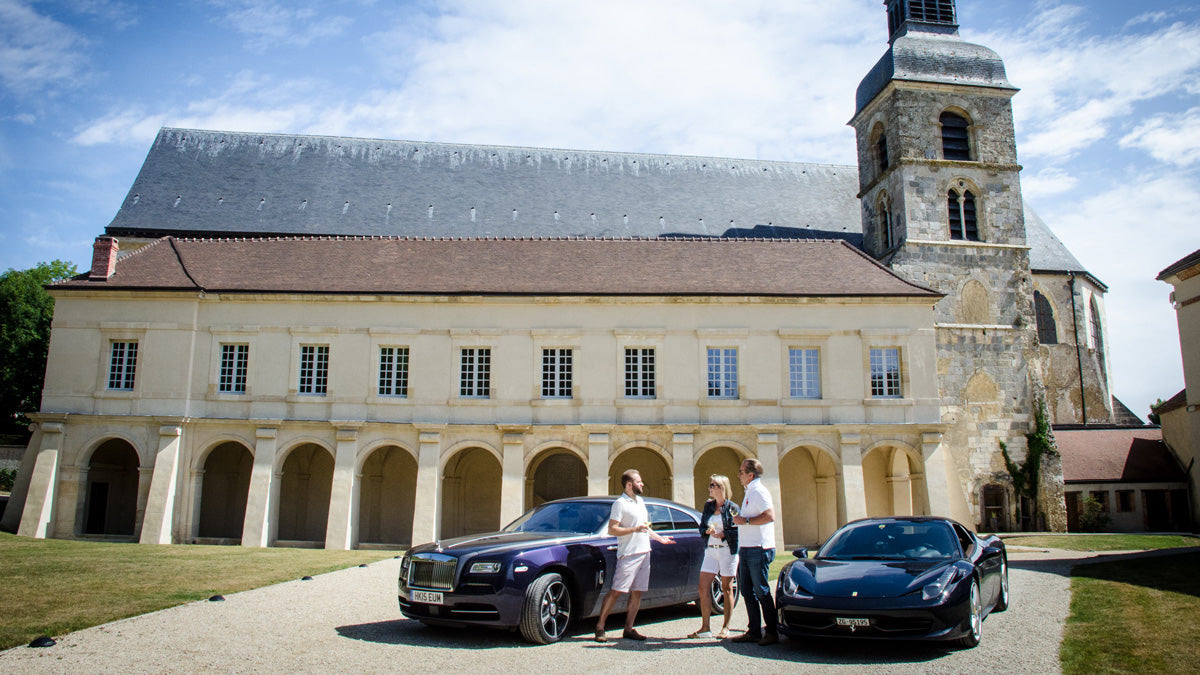 Club Exclusives
Being part of our ultimate fine wine club means we're always finding unique opportunities and experiences for you to enjoy.
One minute we'll be offering you membership of a Hospices de Beaune barrel or the chance to crowdfund a barrel of Grand Cru Charmes-Chambertin in Burgundy, while the next inviting you to join an exclusive Kosher wine syndicate or our Grand Cru Pontet Labrie production in Bordeaux' illustrious Saint Emilion.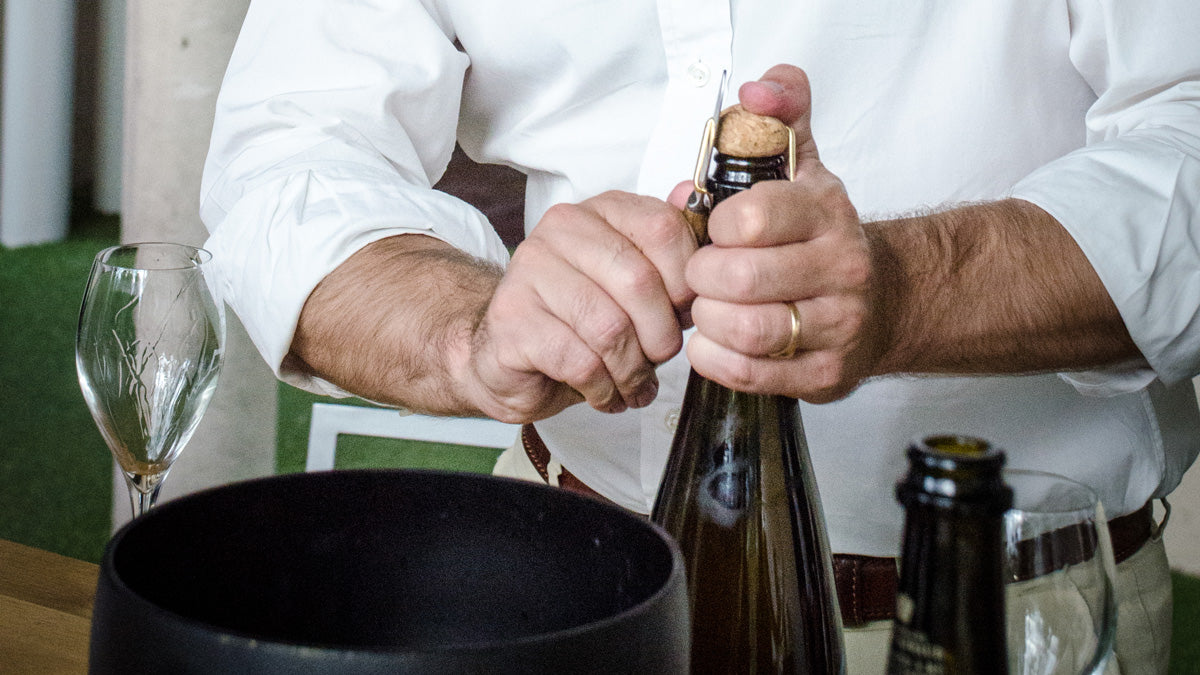 Fine Wine Investment, Sourcing & Purchasing
Entrust us with your important purchasing decisions.
From everyday drinking to building a fine wine portfolio, our members can leverage our unrivalled access to many of the world's greatest and rarest wines, confident in their impeccable provenance.
You'll be the first to receive our regular and seasonal fine wine offers, from Bordeaux and Burgundy En Primeur to SuperTuscans, global Icons, Brunellos, Barolos and everything in between. We can also assist with finding wines you have discovered in restaurants & on your travels abroad.
Wines may be supplied in bond or duty paid, and sent to cellars around the world or stored on your behalf.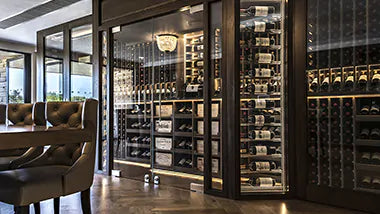 Fine Wine Storage & Room Conditioning
Benefit from our unique affiliation with master cellar creators Sorrells.
Grand Crew Classé members receive a complimentary survey to discuss your specific wine storage needs - and gain expert advice on the best design to suit your home style and space.
The Sorrells team of project managers, designers and craftsmen ensure every last detail is covered and you can even see your unique design using their groundbreaking virtual reality technology before committing.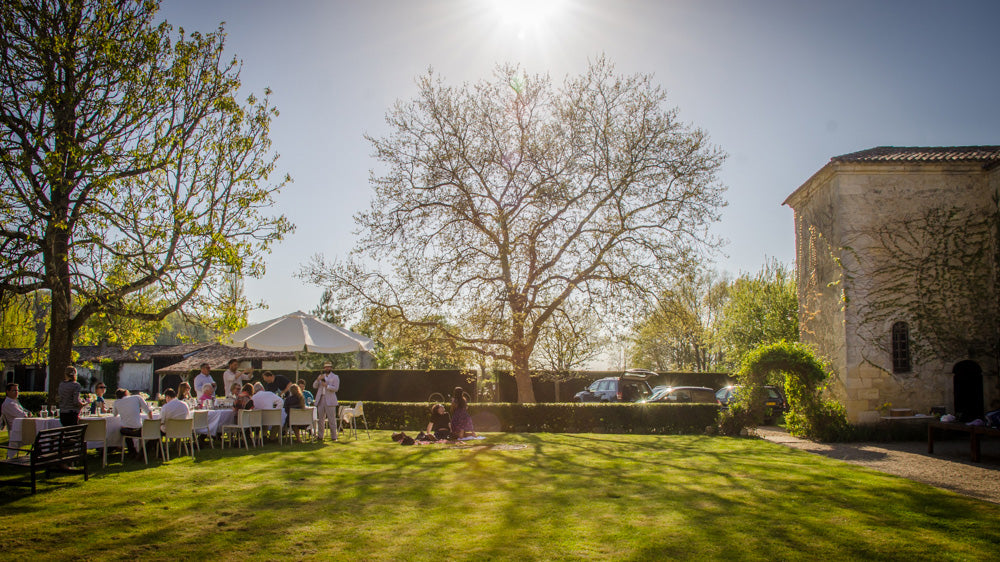 Experiences & Events
Attend high profile and unique wine events - exclusive to our WineChap Grand Crew Classé members and affiliates.
These include rare tastings with top producers and well-known collectors, exclusive fine wine dinners and specialist events with selected luxury brand partners.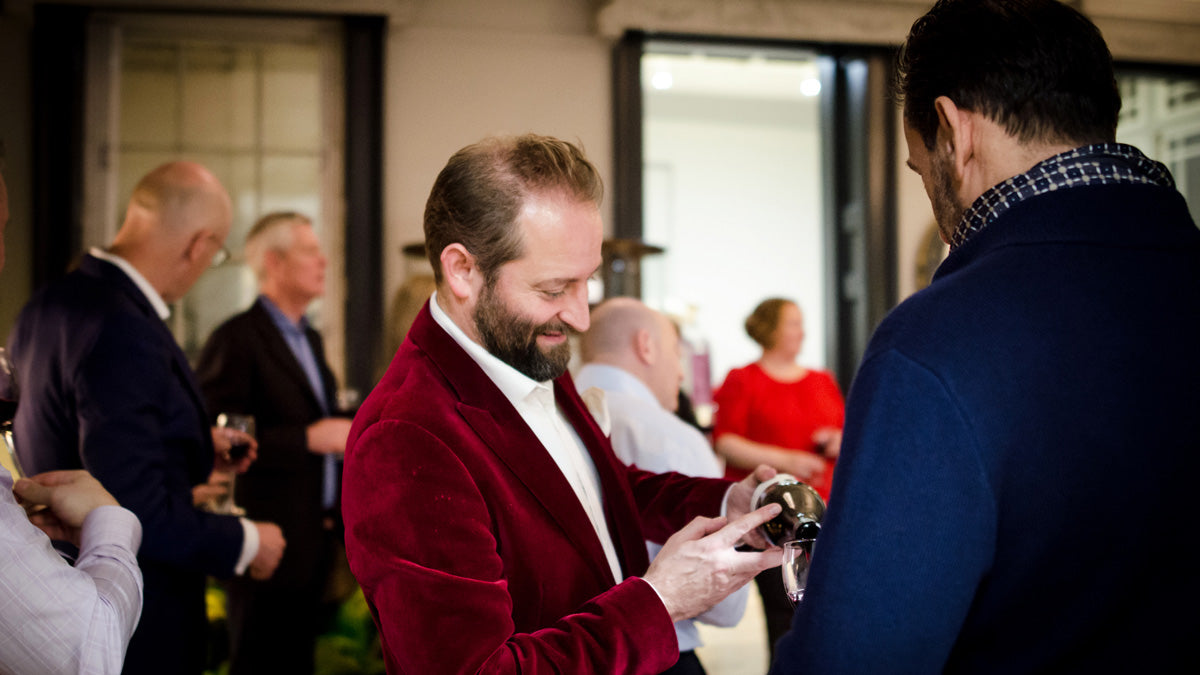 Travel, Tastings & Tours
Our specialist hosted trips could include private tutored themed tastings or dinners at the world's top wineries, weekends in Piedmont hunting truffles & tasting Barolo, helicopter tours of Bordeaux with private Château accommodation, exclusive fine wine cruises around the Italian Riviera and Livorno Coast, or Wine Flights and Game Drives in Kruger's Sabi Sabi private game reserve.
Our industry knowledge & global connections guarantee a memorable and unique experience.