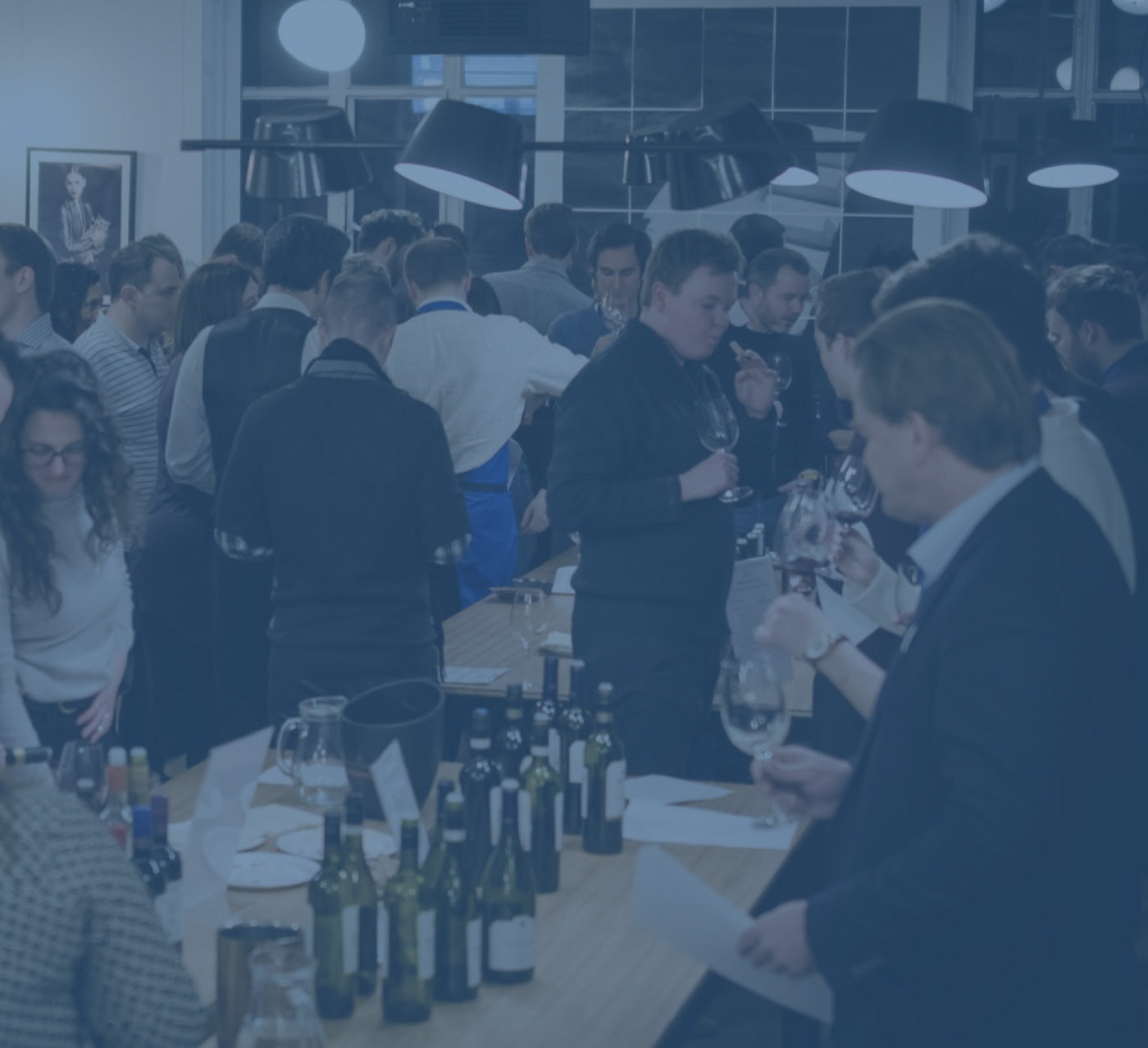 Whether you're a true connoisseur, a serious collector, a dedicated bon viveur or just starting out on your journey of wine appreciation, we can unlock the world of fine wines for you.
How did it start? Well, there we were: a mix of wine enthusiasts, professionals and friends bemoaning how difficult it is to find high quality wines at reasonable prices - something fair and equitable, without inflated mark-ups, false discounts and tricksy BOGOFs.
We decided to change that.
We also felt it was important to support sustainable, independent growers and small wineries: producers who consider the wine's character, value and impact on the planet more than churning out low-quality, high-volume wines masked with branding.
So, we toured France, Italy, Spain and Portugal looking for partners in our adventure, then picked up a few friends in Germany, Austria and Greece before heading to the New World.
Returning home, we picked up some of the best homegrown wines from the UK - not only is the quality excellent, but it chimes with our desire to be kinder to the planet - and there we put together a team that wanted to deliver superb wines with honest advice and fantastic service - and have fun along the way.
The result is Honest Grapes.
We're pretty proud to be a part of it; we rather hope you will be too.
CONTACT US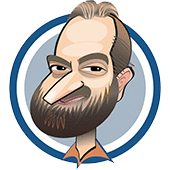 Tom Harrow
Tom is our WineChap. With fifteen years in the business, writing, buying, selling and hosting great events, he is a jack of all (wine) trades and trying to master a few of them. Tom has tried a large spectrum of excellent wines from all over the world and is delighted to have lined up so many of them here for you to enjoy.
Favourite food and wine combo
His legendary 6-meat, truffled lasagne with an old Barolo.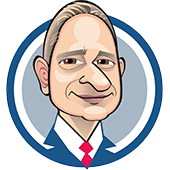 Nathan Hill
Our Chairman's a prolific angel investor who has advised, started and invested in many a company. He's passionate about wine, WSET qualified and runs wine tastings for business, friends and charity as well as travelling the world in search of the perfect wine. He's far happier with a well priced decent quality wine than anything too fancy. As a scientist, he brings structure and rigour to our company processes. Yessir!
Favourite food and wine combo
Roast leg of lamb and a lovely Pinot Noir from Burgundy, Oregon or New Zealand sets Nathan aquiver! For easy drinking, a pleasantly saline Picpoul de Pinet with some canapes will do, thanks.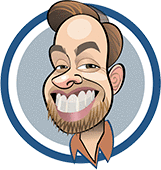 James Matthias
After having gained a degree in Biology, James naturally took a job in the wine trade over a decade ago, spending the majority of which at one of the UK's largest merchants. In the intervening years he has held various sales and leadership roles, whilst also completing a WSET Diploma in 2016. He finds true pleasure in helping clients build their perfect cellar, unearthing new opportunities - and of course, enjoying the odd bottle of wine along the way.
Favourite food and wine combo
Whilst James' true passion will always be for Burgundy, is there a better match than a cote de boeuf and a mature Cote Rotie?!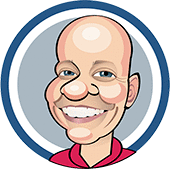 Paul Wigger
Having spent 15 years calculating the profitability of beers and spirits, Paul is now learning about the finer things such as being the CFO of Honest Grapes. 6ft 8 but annoyingly bad at all sports, he's happiest watching them played properly, especially the pleasure and pain of being a Luton Town season ticket holder... when the two little 'uns and even smaller dog allow.
Favourite food and wine combo
Christmas dinner with a nice smooth red.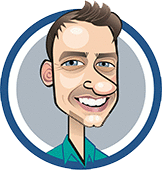 Luke Gavin
Luke is the 'go to' chap for all of our Club members. As membership manager and wine advisor, he's always happy to answer your wine-related queries and make sure you don't miss out on any of our tasting events. Luke is keen to help find the ideal vinous accompaniment to any occasion and also relishes the challenge of finding something new when inspiration is needed.
Favourite food and wine combo
Having gained much of his wine experience from the ground up in both Australia and New Zealand, Luke likes nothing more than firing up the BBQ and pairing whatever's seasonal with the perfect bottle.. currently enjoying lightly charred spatchcock chicken with some decent Rully.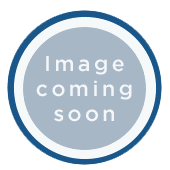 Ruth Morrell
Ruth Morrell has spent her whole life in wine. Growing up in a New York wine family, there isn't anything she hasn't done in the wine trade from selling & marketing wines from around the globe to organising wine events & tastings and of course sampling many many wines along the way! Wine is in her blood but cooking is her passion. A "hostess with the mostest", sharing her wine and food pairings with others brings her the most joy.
Favourite food and wine combo
Tarragon Roasted chicken with an Italian Chardonnay or Fiano Di Avellino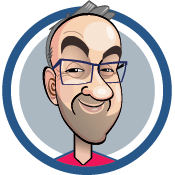 Will Hill
A proud Welshman who got bitten by the wine bug when living in New Zealand and now strives to keep learning as much as possible about all things wine related! With a particular passion for wines from lesser known regions and grapes you may not have heard of, if Will's not reading up on wines he'll be following Spurs, the Welsh football and Rugby teams, and spending time with his fiancée, daughter, and 2 year old Pomsky, Tokaji.
Favourite food and wine combo
An old Tokaji Aszú with crispy veal sweetbreads!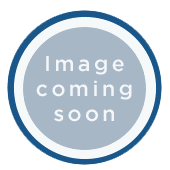 Ksenia Pashkova
With an array of experience in hospitality and wine tastings, Ksenia has joined the team after graduating in the International Wine Business BA Honours programme from Plumpton College. Now, making a great addition to the buying department as the Club Merchandiser, she works closely alongside Will selecting and, of course, sampling out only the best wines for you to enjoy!
Favourite food and wine combo
When deciding to go out for a meal, Ksenia's go to is an authentic Thai seafood red curry paired with an Alsatian off-dry Gewurztraminer. For a Netflix and chill night at home she prefers a homemade pizza with a lightly chilled Sicilian Frappato.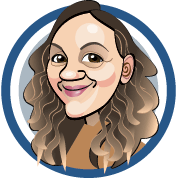 Raluca Ionel
Born and bred on the hills of eastern Europe, wine making Muskat-Ottonel was part of Raluca's family heritage with a small family winery. Now she is actively learning as many European languages as possible until she's 60.
Raluca looks after our customers and club members, and we pride ourselves on providing excellent customer service, alongside our delicious wines.
Favourite food and wine combo
Dessert Wine & Citrus Cake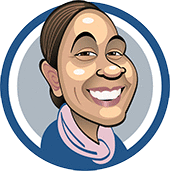 Sophia Cavadias
Never without a smile on her face and a twinkle in her eye, Sophia is at the heart of our logistics and ops team. She spends most of her time making sure our warehouse is ship-shape and your lovely wines always arrive with you on time!
Favourite food and wine combo
A rich, juicy Amarone served with her yiayia's moussaka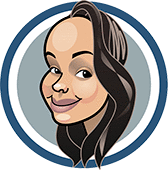 Jess Zamora
Fresh out of her degree in Accounting and Finance, Jess is our Accounts Assistant. She keeps our numbers in order and the accounts up to date.
Favourite food and wine combo
During the day Jess means business, but after hours you'll find her relaxing with her favourite glass of riesling paired with mussels in a white wine sauce.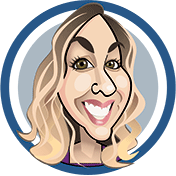 Lauren Goodenough
With a Design Degree from Goldsmiths UOL and a background running wine tastings for the renowned Château Margaux, alongside various largescale digital conferences, Lauren heads up all Partnership and Corporate Events activity for Honest Grapes. If you're looking to source crowdfunded barrels of Grand Cru wine for personalised corporate wine gifts, or looking to host a special event in the UK of further afield like the rolling hills of Tuscany, then Lauren is the one to contact!
Favourite food and wine combo
Anytime is the right time for a glass of Champagne! More specifically though, you can't beat a Dry Tokaj Furmint from Hungary teamed with something lovely like a Comté and truffle beignet.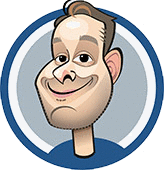 Red Stevens
Red has a way with words. In fact Red's got away with words, coming on board as our Content Guru to make sure our website and messaging always reflects our quirky tone of voice and values. Joining the wine trade was just the excuse Red needed to keep exploring his love of wine.
Favourite food and wine combo
Recent discoveries include Barbacarlo and Alsace Riesling, but he's always happy with rib-eye and an old Bordeaux.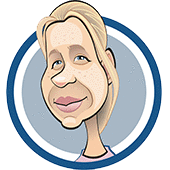 Theresa Harrow
Theresa is our web development coordinator that makes sure the site looks lovely and sumptuous. You'll also sometimes see her at our events snapping away: So remember. Smile! You're on camera.
Favourite food and wine combo
Theresa is Swedish, so usually it's some weird drink that's been concocted in the family's backyard. When it comes to wine, she gets all civilised and loves nothing better than a crisp Sancerre with shellfish galore.