Collection:

Domaine Fraury

↓ Jump to the wines

Our good friend Lionel work wonders with the modest 17 hectares he inherited from his father. His largest holdings are in Saint Joseph around Chavanay with two special 3.5-hectare parcels in Condrieu and Cote Rotie. Lionel, with his inimitable ambition, has moved his wines to the top of the Rhone leagues (his drive also led him to the top of the region's water jousting championships!!).

Lionel, who took over the domain from his father in 2006, is determined to push his wines into the front rank of the Northern Rhône's top wines and it is time that as many of you get the chance to sample his wines to confirm that he is indeed succeeding. He still works side by side with his father who himself took over the domain in 1979 when it still sold peaches and cherries, and the bulk of its wines to the local clientele. They have now grown the domain in size and expanded sales to an international client base.
The Wine
The wines of Domaine Faury have a rustic elegance that has charmed us ever since we first tasted them. Every method used in the winemaking process encourages the grape towards greatness with the ultimate respect for its fragility. Lionel's style can be best described "as relaxed winemaking", but there's a real attention to detail here, and nothing is done in haste. Excess extraction is avoided with a high purity and the limited use of oak. The wines are unfined and only lightly filtered before bottling, resulting in wines that are brimming with classic Northern Rhone authentic aromas and flavours.
Faury wines are notably elegant, identified by their delicate and exacting balance. His whites are matured in a combination of tank and acacia wood barrels and receive no batonage to retain absolute purity. The reds are robust and complex - stems are added to the single cluster barrels to enrich each level of flavour. We are beyond impressed when tasting his new releases, echoing the incredible write-ups from the Wine Advocate's Joe Czerwinski.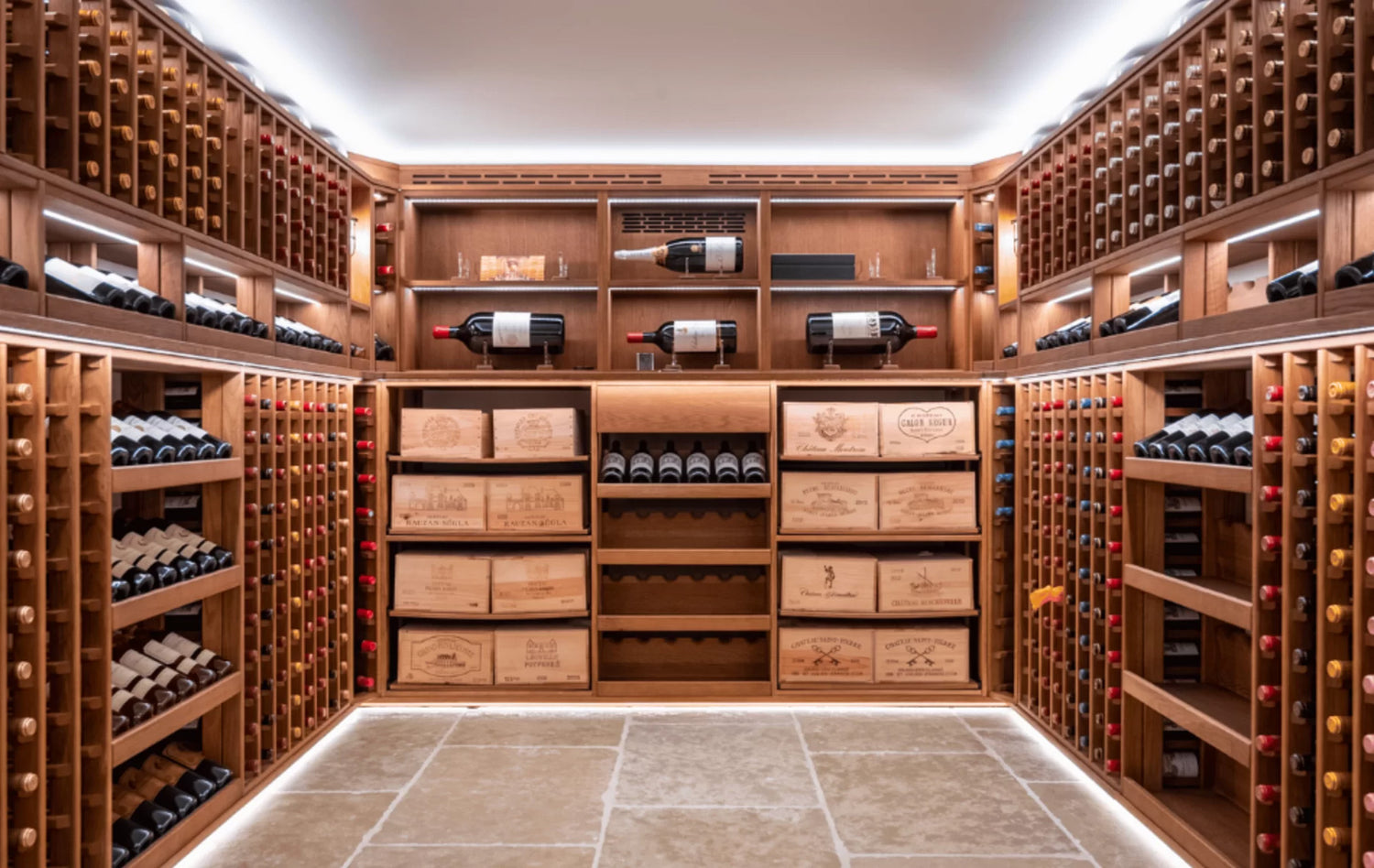 Try our new Cellar Plan
We offer discounted rates on bonded storage + free delivery on duty-paid website orders + free tickets to selected events