Collection:

AA Badenhorst Family Wines

↓ Jump to the wines

In the heart of South Africa's Swartland region, AA Badenhorst Family Wines stands as a testament to the unyielding passion for winemaking and the profound respect for the land. This family-owned estate is dedicated to producing wines that faithfully reflect the unique terroir of the area while honouring generations of winemaking tradition.

Founded by Adi Badenhorst, a renowned winemaker with an unwavering commitment to his craft, AA Badenhorst Family Wines draws inspiration from a deep family legacy entrenched in the South African wine industry. This rich heritage fuels the estate's dedication to crafting exceptional wines.
The Wine
Nestled in Swartland's diverse terroir, the estate's vineyards are a living testament to the region's unique character. Through dryland farming and minimal intervention practices, AA Badenhorst Family Wines nurtures grapes that faithfully express the essence of the land. Chenin Blanc, Shiraz, and Cinsault are among the varietals that find their purest expression here.
At AA Badenhorst Family Wines, winemaking is more than a science; it's an art guided by intuition and tradition. Embracing a natural approach, the estate relies on indigenous yeast, minimal sulfites, and extended skin contact to craft wines of remarkable depth and complexity.
The wine portfolio of AA Badenhorst Family Wines is a symphony of Swartland's diversity. The Secateurs Chenin Blanc, celebrated for its vibrant acidity and fruit-forward character, stands as a shining example of the estate's commitment to excellence.
The AA Badenhorst Red Blend, an iconic creation, represents the estate's dedication to showcasing the best of Swartland's varietals. It's a harmonious marriage of flavours and textures that embodies the very essence of the region.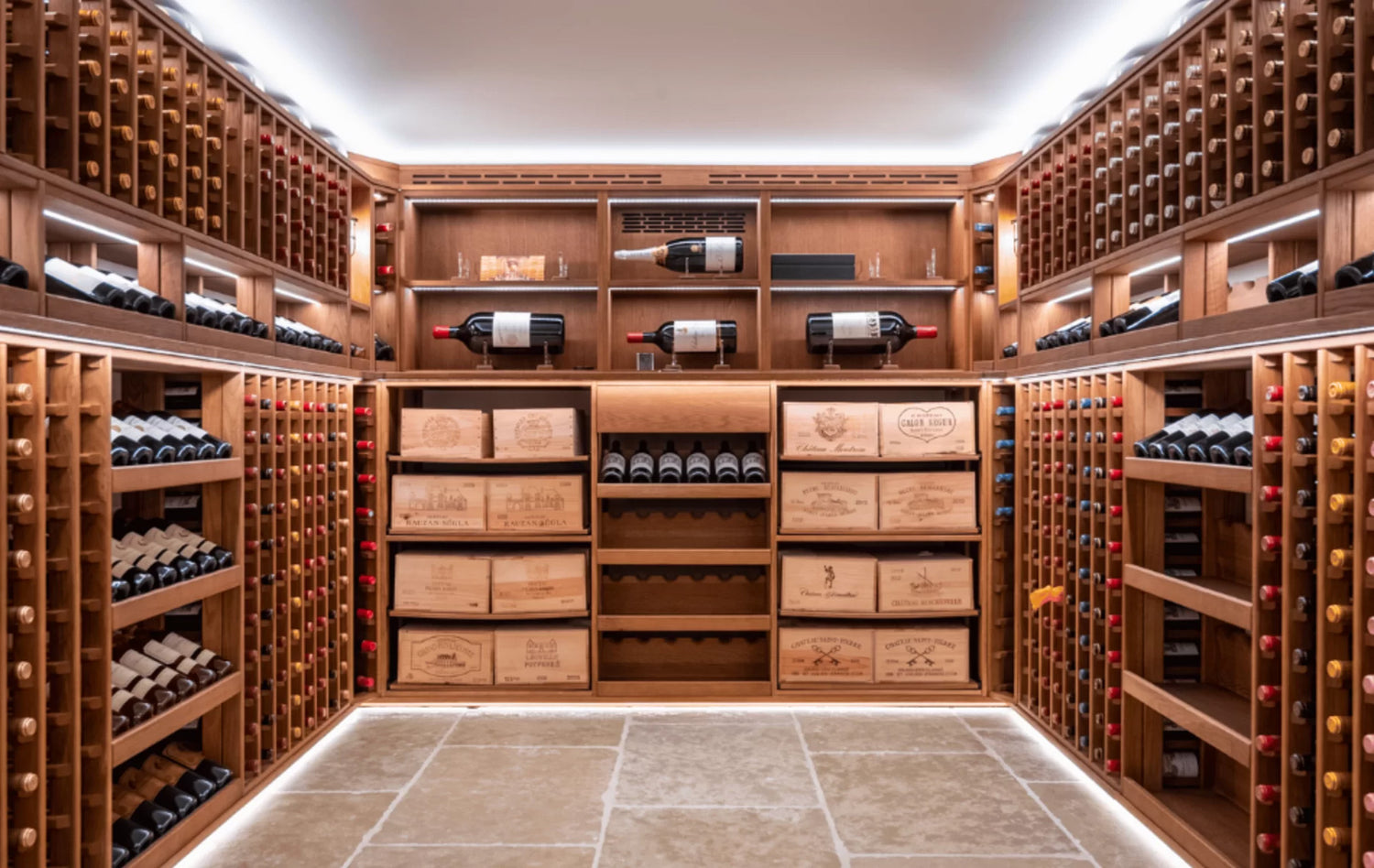 Try our new Cellar Plan
We offer discounted rates on bonded storage + free delivery on duty-paid website orders + free tickets to selected events