Collection:

Famille Vincent Morgon Les Charmes

↓ Jump to the wines

In the heart of the Beaujolais wine region, the Famille Vincent winery stands as a testament to the artistry and dedication that define the finest Beaujolais wines. The Morgon Les Charmes cuvée, a product of their labour and passion, showcases the true essence of this renowned appellation.

Famille Vincent's journey through the world of wine began generations ago when their ancestors first planted vines in the rolling hills of Beaujolais. With each passing year, this family's love and expertise in winemaking have grown stronger, producing wines that are a true reflection of their heritage.

Morgon is celebrated as one of the most prestigious crus of Beaujolais, and the Les Charmes vineyard within this appellation is a jewel in its crown. The Gamay vines, nurtured and tended by the skilled hands of Famille Vincent, thrive in the unique terroir of this region, producing grapes that are destined for greatness.
The Wine
At Famille Vincent, the philosophy is simple: quality begins in the vineyards. The grapes for the Morgon Les Charmes cuvée are meticulously hand-harvested at the peak of ripeness. This careful selection ensures that only the best fruit makes its way into the winemaking process. Crafting Morgon Les Charmes is a blend of art and science. Famille Vincent's winemakers gently crush the grapes, allowing for a semi-carbonic maceration that captures the vibrant fruitiness of the Gamay grape. The wine is then aged in oak barrels, which impart subtle complexities and a touch of spice.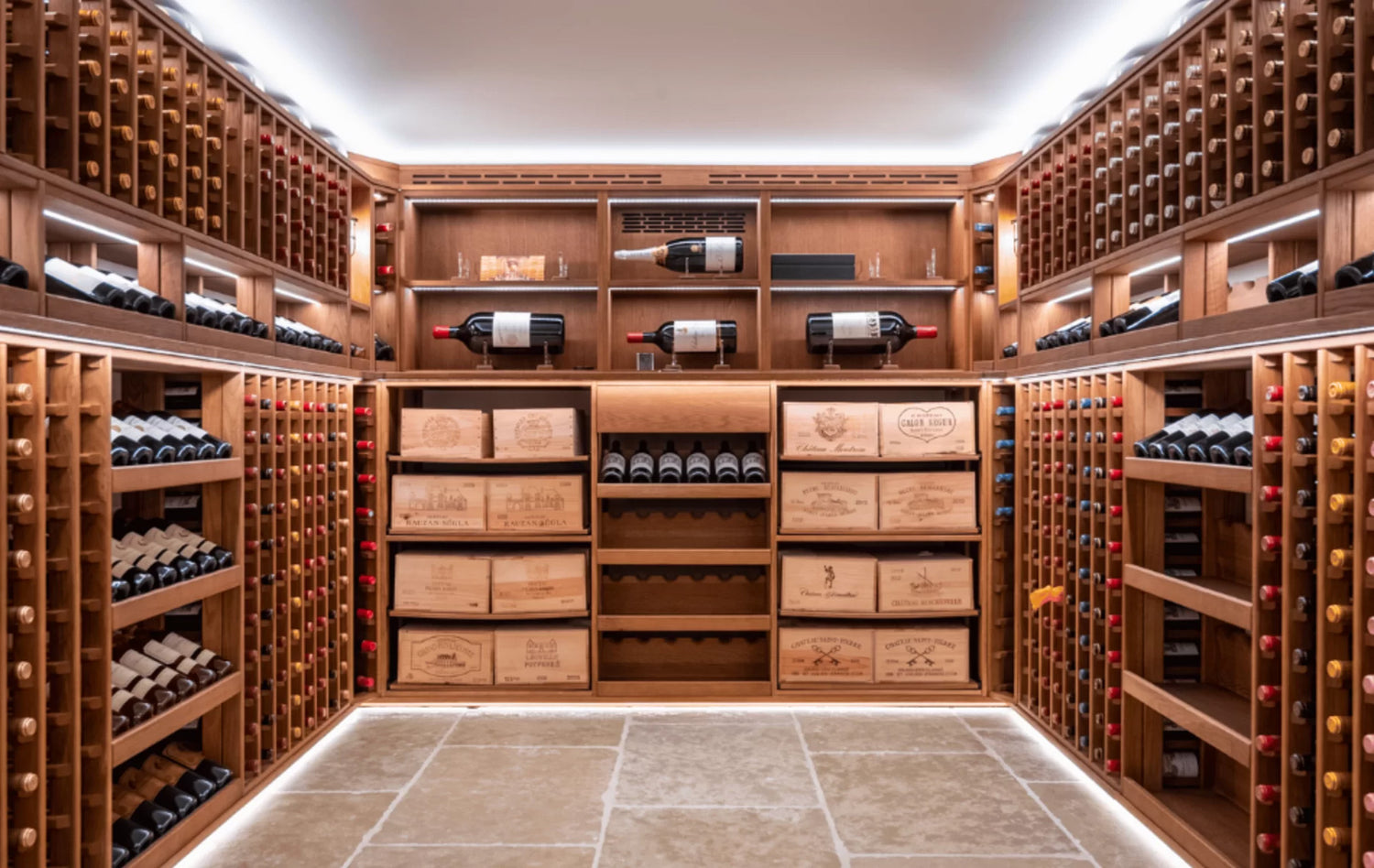 Try our new Cellar Plan
We offer discounted rates on bonded storage + free delivery on duty-paid website orders + free tickets to selected events