Collection:

Bodegas Anadas Care

↓ Jump to the wines

Bodegas Añadas stands proudly at the heart of the resurgent Spanish D.O. Cariñena, nestled in the region of Aragon near the vibrant town of Zaragoza. As the oldest D.O. in the region, Cariñena had faced a period of decline, but it has now reclaimed its well-deserved position in the spotlight. At the forefront of this resurgence is Bodegas Añadas, known for their exceptional wines under the Care label, inspired by the ancient Roman name for Cariñena.

Blending the best of modern technology with traditional winemaking expertise, Bodegas Añadas crafts wines that showcase the region's rich terroir. The wines are characterised by their vibrant fruit-forward profiles, accompanied by a robust structure that offers depth and complexity. These qualities make them versatile companions, equally enjoyable on their own or paired with food.

During our first visit to the winery, we had the pleasure of meeting Nacho Lazaro, the owner and Managing Director. To accompany our tasting, Nacho prepared an enormous Tortilla, a traditional Spanish dish. However, our focus on the tasting prevented us from indulging in the hearty meal, leaving Nacho with a delightful lunch for himself!
The Wine
The vineyards of Bodegas Añadas are spread across four major parcels, each contributing to the exceptional quality of their wines. The Bancales and Cadillos estates have been cultivated since the 1980s, while the Peñanegra and Zagalcerro Estates date back even further, to the late 1940s and early 1950s. These older vineyards yield grapes of unparalleled quality, providing winemakers with the finest fruit to work with. Notably, the Peñanegra and Zagalcerro Estates benefit from higher altitudes, infusing the grapes with a vibrant freshness and resulting in wines with a delightful level of acidity. This crispness and cleanliness contribute to the overall character and appeal of the wines.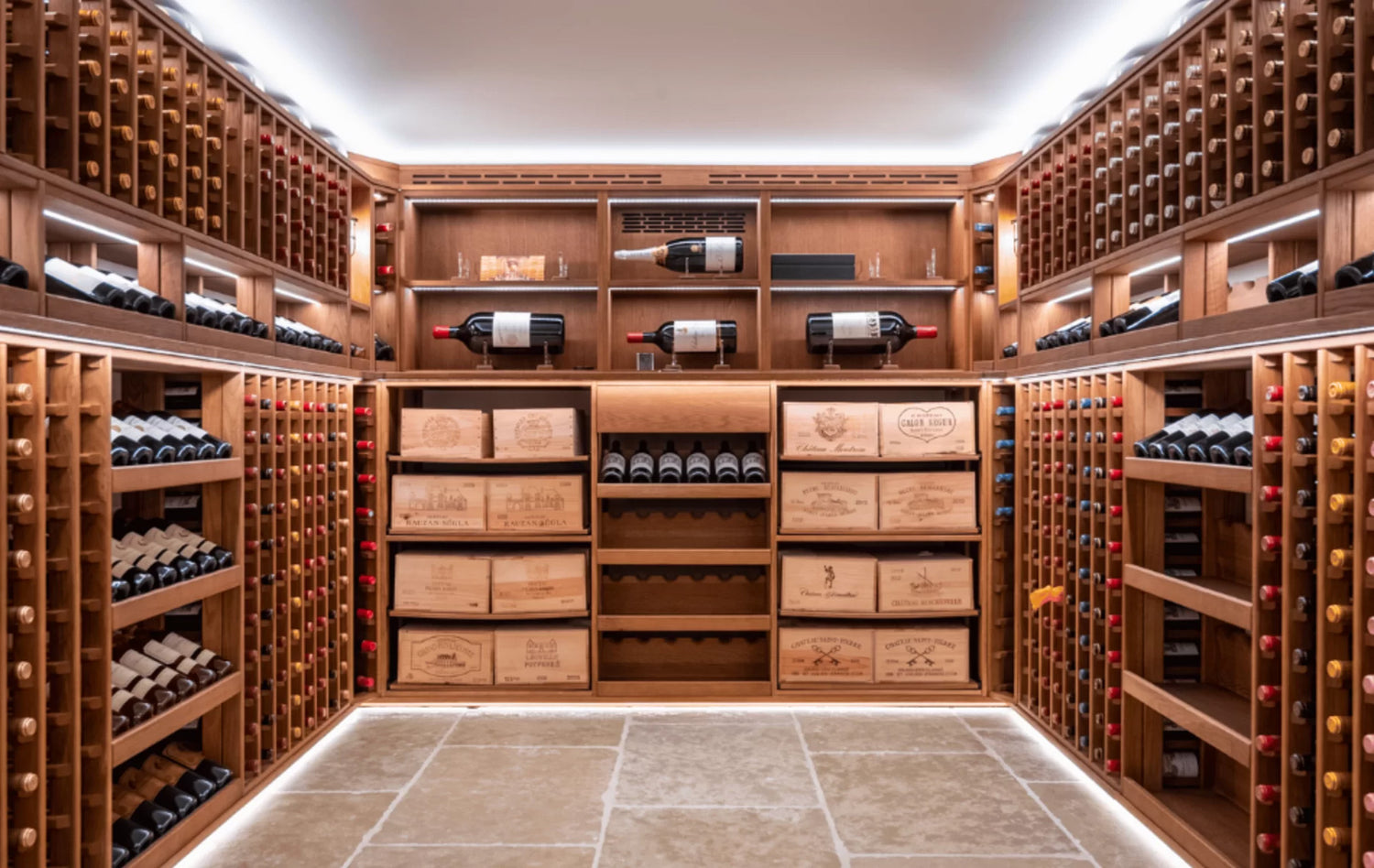 Try our new Cellar Plan
We offer discounted rates on bonded storage + free delivery on duty-paid website orders + free tickets to selected events