Collection:

Cortonesi

↓ Jump to the wines

A special addition to the Honest Grapes collection and we are always surprised how the price of the exceptional wines at Cortonesi stay so low while offering outstanding quality!

Tomasso Cortonesi leads the estate, championing a terroir-driven philosophy. His commitment is evident in wines that elevate standards and reflect his tireless passion.

Cortonesi stands out as a pioneer in Montalcino's "single vineyard" Brunello. Shifting from a blend to two distinct wines in the 1990s, they capture the distinctiveness of their prime sites. La Manella and Poggiarelli embody Brunello's core, each rooted in unique Montalcino terroirs.
The Wine
With precision, Cortonesi crafts wines from two remarkable plots. La Manella, in the cooler north, unveils floral notes mingled with lively fruit. Poggiarelli, southeast by Castelnuovo dell'Abate, exudes the profound mineral character of Montalcino's finest.
Cortonesi's wines offer exceptional value, a testament to their commitment to share their passion. As acclaim grows, these remarkable wines may evolve in accessibility. Cortonesi pioneers' innovation, honouring tradition while embracing Montalcino's potential. Every vintage weaves a story of history, vision, and quality.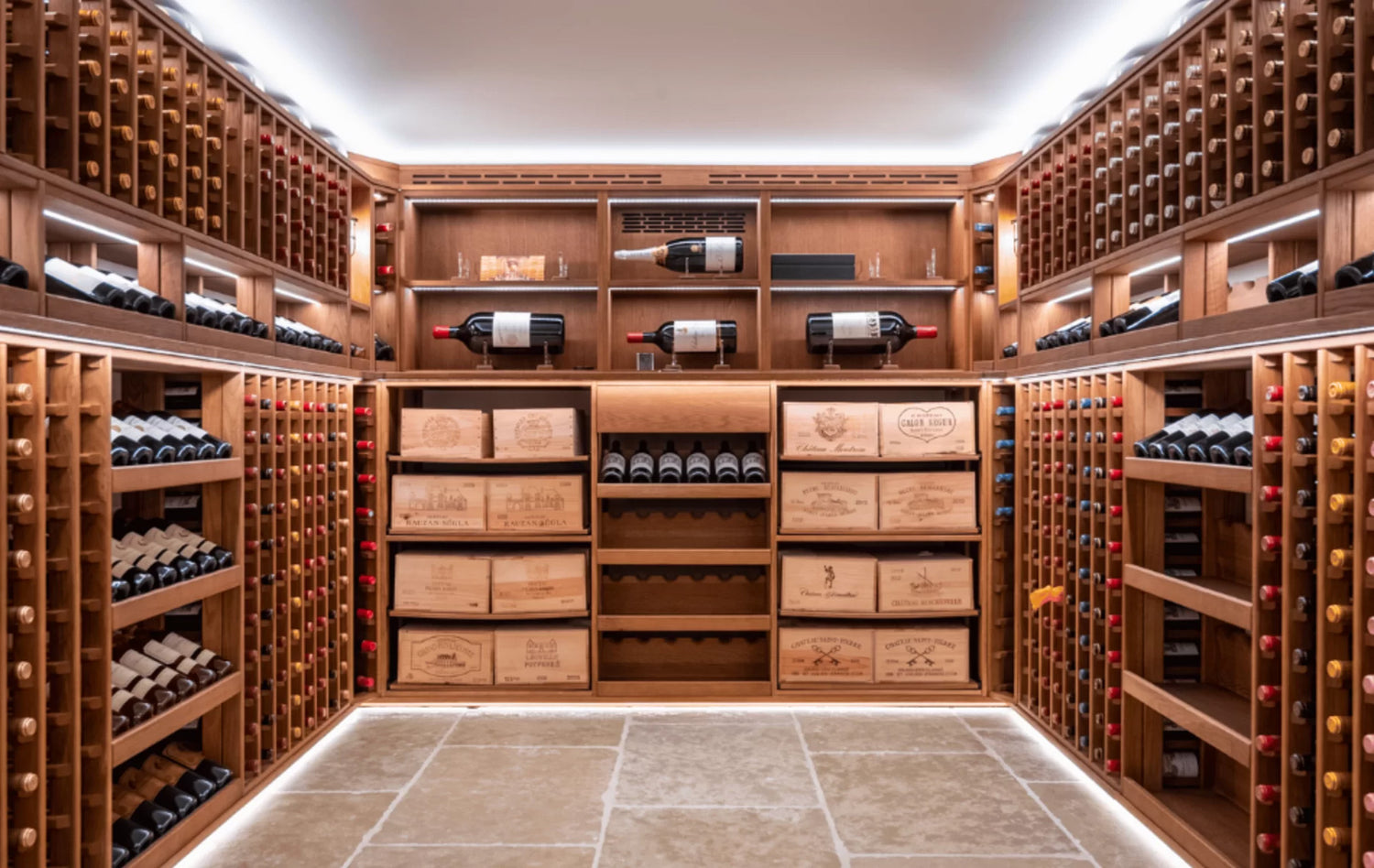 Try our new Cellar Plan
We offer discounted rates on bonded storage + free delivery on duty-paid website orders + free tickets to selected events