Collection:

Domaine Duroché

↓ Jump to the wines

Domaine Duroché, where the passion of generations culminates in wines that embody the heart and soul of Gevrey-Chambertin. With roots deeply embedded in Burgundian soil, this family-run estate led by the incredibly talented Pierre Duroché has soared to the forefront of the region's most coveted winemakers.

The talented Pierre Duroché needs no introduction these days, having been propelled into the very front ranks of Burgundy's most sought-after growers. A 5th generation winemaker, Pierre's wines are often likened to Domaine Armand Rousseau, with incredible purity of fruit, racy minerality, and no shortage of tension, vibrancy and energy. His top wines have received more than a few perfect scores – a rarity in Burgundy – and unsurprisingly demand dwarves supply, so much so that our only complaint with Duroché is that there never is enough wine!
The Wine
William Kelley, writing for the Wine Advocate, comments on Domaine Duroché's continued ascent to the dizzying heights of Burgundy, urging those who haven't yet experienced these wines to take notice before it's too late. Just as Pierre once represented France in rock climbing, he's scaling the heights of the wine world with the same dedication and precision.
There is always a clear path from the domaine's entry level wines through and up to the hotly sought-after Grand Crus, at least partly explained, suggests Pierre, by the very old vines across the domaine's plots and similar low yields from Bourgogne Rouge up to Latricieres Chambertin. These always number among the very best wines of the vintage, and it is a real pleasure to represent Duroché on our books. These are wines worth seeking out...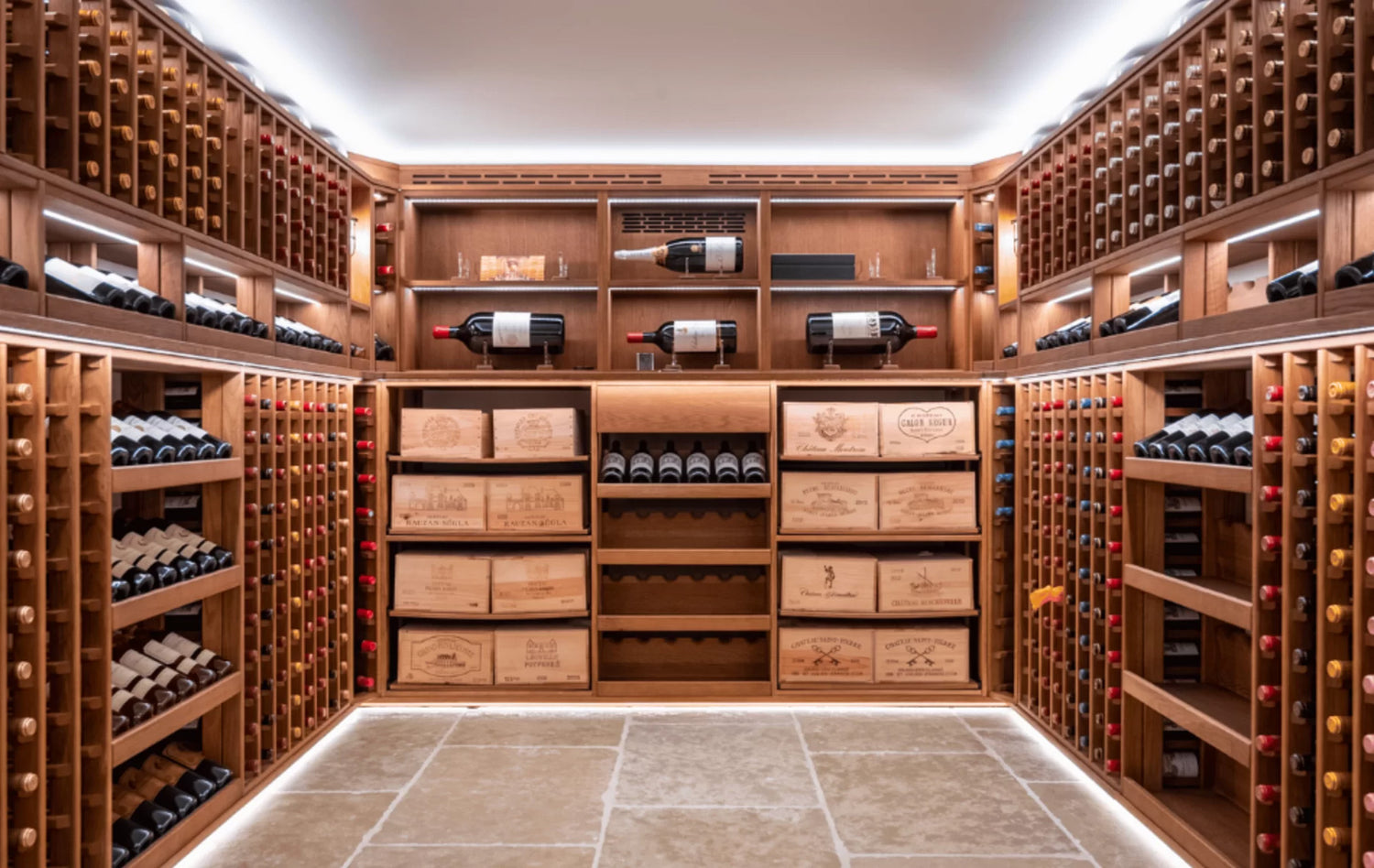 Try our new Cellar Plan
We offer discounted rates on bonded storage + free delivery on duty-paid website orders + free tickets to selected events