Collection:

Domaine Jean-Marc Bouley

↓ Jump to the wines

For centuries, the Bouley family has nurtured vineyards in the charming Volnay. It's a story passed down from father to son, each generation leaving its mark on this Burgundian legacy. In the 20th century, François Bouley took the reins in 1919, steering the family estate. In 1948, Christian Bouley succeeded him.

In 1974, Jean-Marc Bouley embarked on a remarkable journey, creating his own domain. In 1984, the family's vineyards were united under his care. This commitment to the craft became a lifelong passion. In 2002, a new chapter began as Thomas joined the Domaine. Assuming leadership in 2012, his goal was clear: to establish Domaine Jean-Marc Bouley among Volnay's elite.
The Wine
The core of production centres on crafting exceptional red wines, gracing the villages of Volnay, Pommard, and Beaune. Yet, there's a distinctive touch—a lone vineyard producing white wines, Bourgogne Aligoté, nestled in the Meursault region. In Burgundy, the land speaks volumes.
Traditional methods meet modern technology, yielding wines that are rich, fruity, elegant, and supple when young, with the potential to age gracefully. Exceptional wines start with exceptional grapes. To reveal the soil's depth, a vibrant microbial ecosystem is crucial. Domaine Jean-Marc Bouley stay clear from using any weedkillers and chemical fertilisers. Every vine is nurtured, tended, and hand-ploughed.
The harvest is a labour of love, conducted by hand. At the winery, a vibrating table becomes the stage for sorting grapes. Fermentation unfolds over two to three weeks, guided by each vintage and appellation. The ageing journey takes place exclusively in oak barrels, a patient transformation over 15 to 20 months. Domaine Jean-Marc Bouley's wines epitomise the union of tradition, terroir, and time, offering a taste of Volnay's enduring legacy.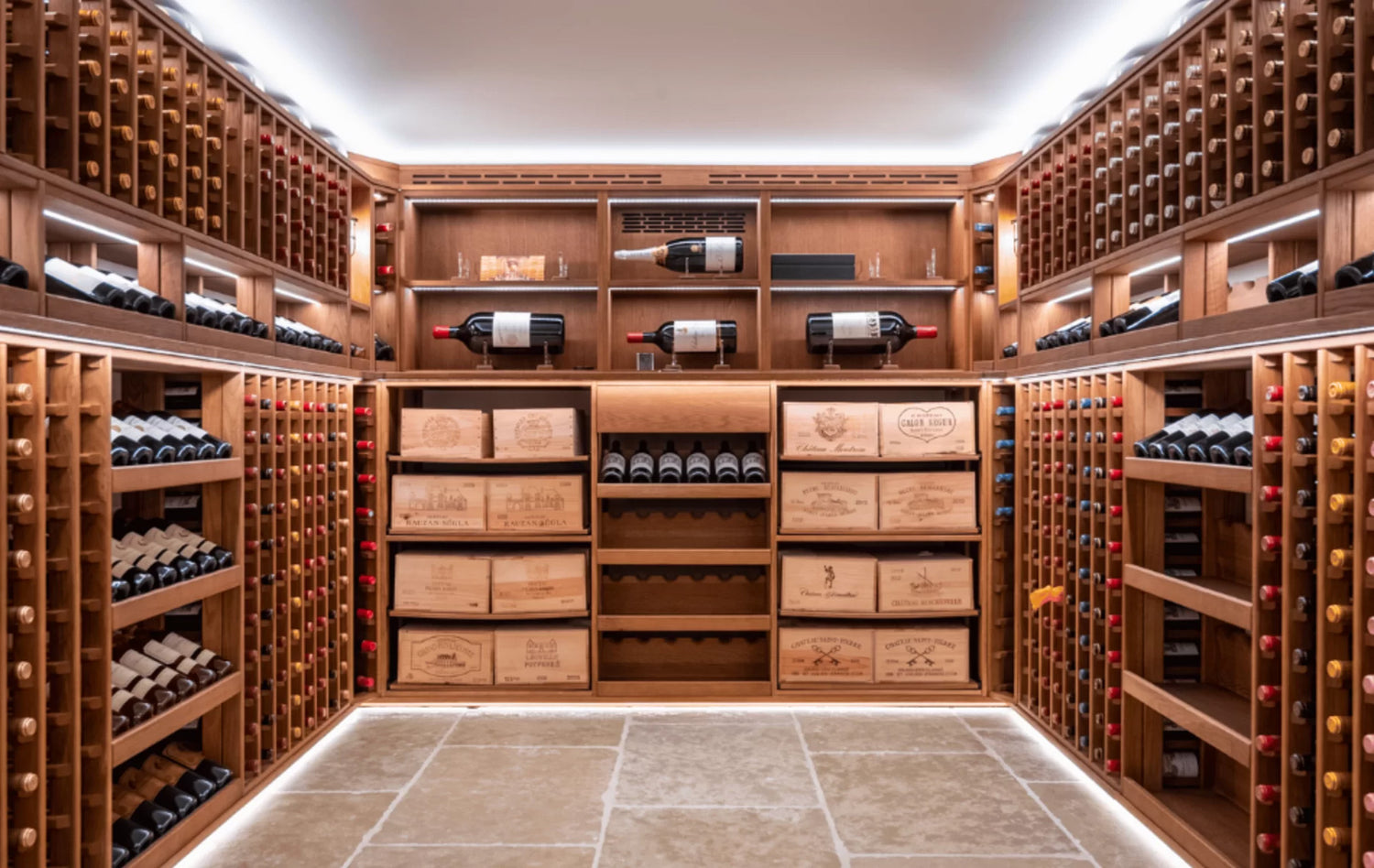 Try our new Cellar Plan
We offer discounted rates on bonded storage + free delivery on duty-paid website orders + free tickets to selected events