Share
Honest Grapes presents
September 07, 2023
6:00 pm - 8:00 pm
Regular price
Offer price
£0.00
Unit price
per
This extraordinary event is a highlight of the annual wine calendar, the ultimate celebration of fine wines offering a rare chance to explore exceptional wines rarely accessible.
The Icons campaign, known as "Beyond Bordeaux", showcases an exquisite collection of wines offered by Bordeaux-based negotiants every September and October. Originally centred around high-end Napa estates, the collection now includes sought-after SuperTuscans and superstar South American wines. With a foundation in Bordeaux varieties, the wines represent a captivating blend of tradition and innovation.
This year's offering introduces the latest releases from a core of renowned estates and exciting new additions to the world of fine wine. As ever we are focusing on the best, and best value fine wines from the campaign.
The line-up included:
Cloudburst
Galatrona, Petrolo
Mundus Bacillus Terrae, Adrianna
Nicolás Catena Zapata
Oreno, Tenuta Sette Ponti
Orma, Tenuta Sette Ponti
Quintessa
Rubicon, Inglenook
Seña
Siepi, Mazzei
Testamatta, Bibi Graetz
Vin de Constance, Klein Constantia
Viña Cobos Malbec
John Riddoch
Cabernet Sauvignon, Wynns Coonawarra Estate
Yjar, Telmo Rodriguez
View full details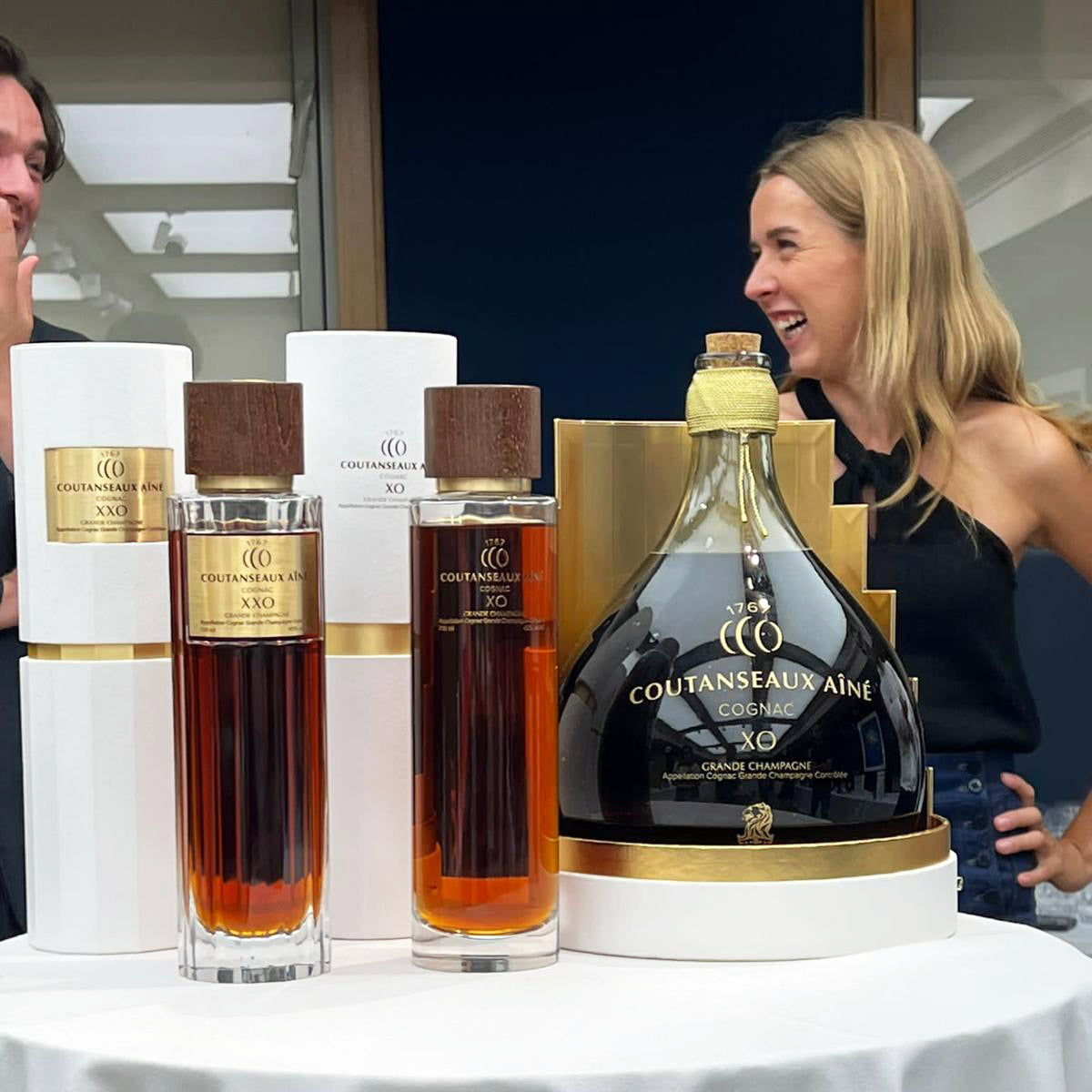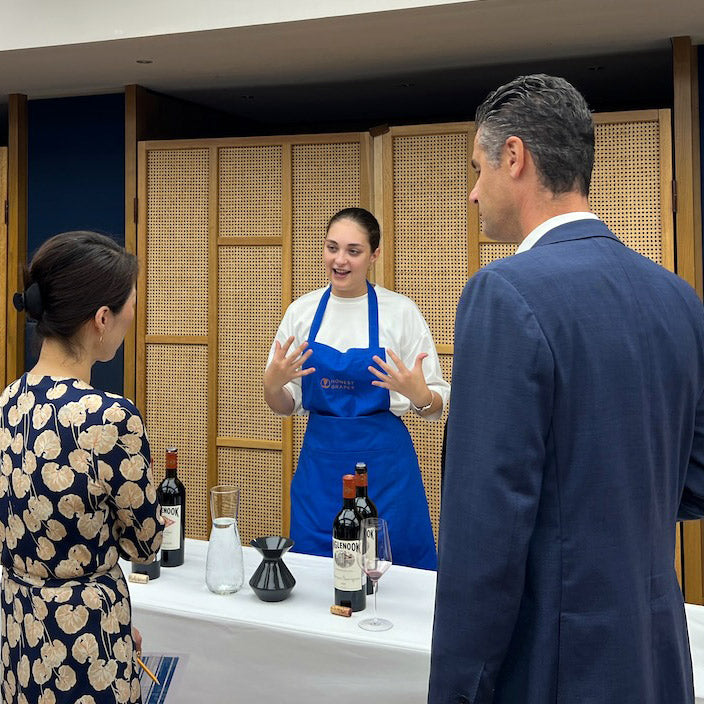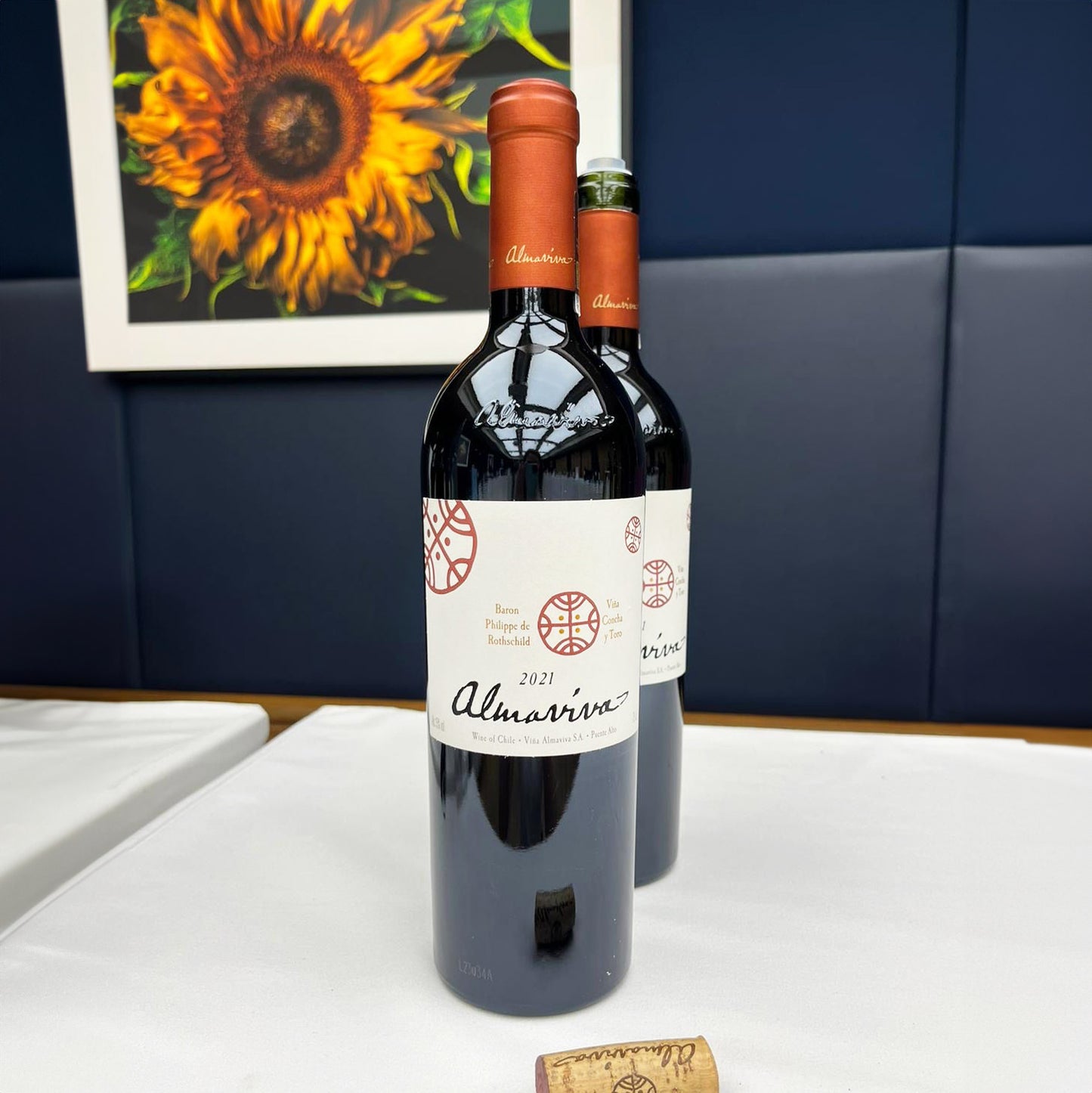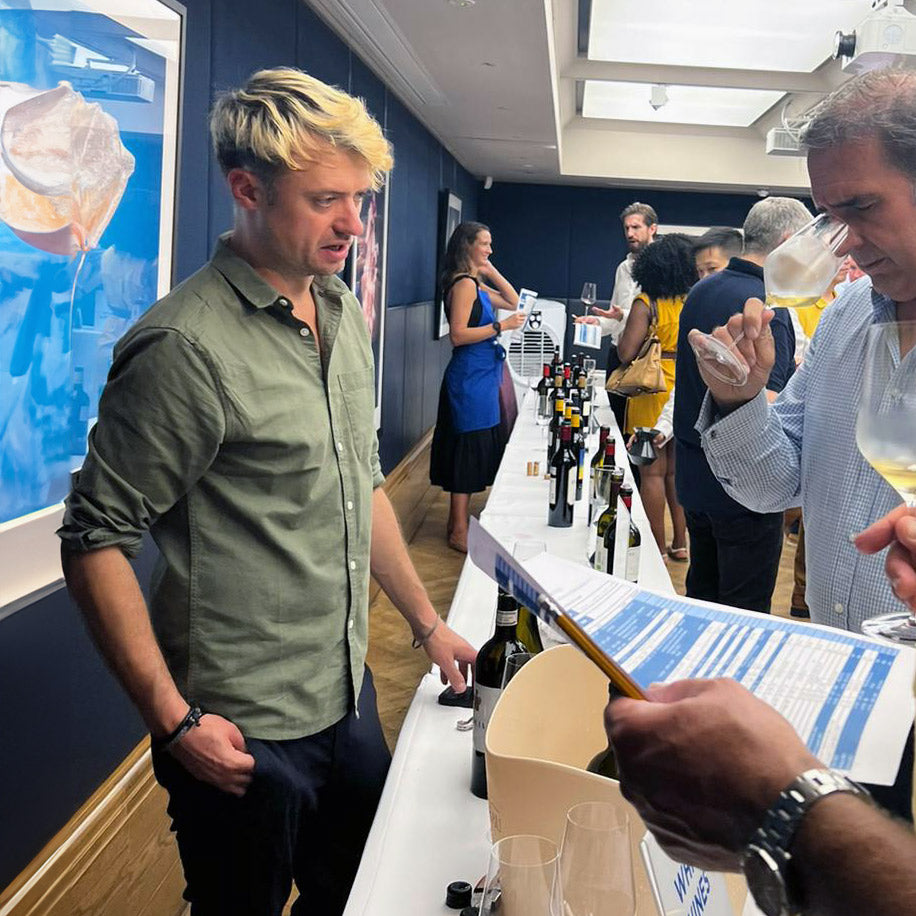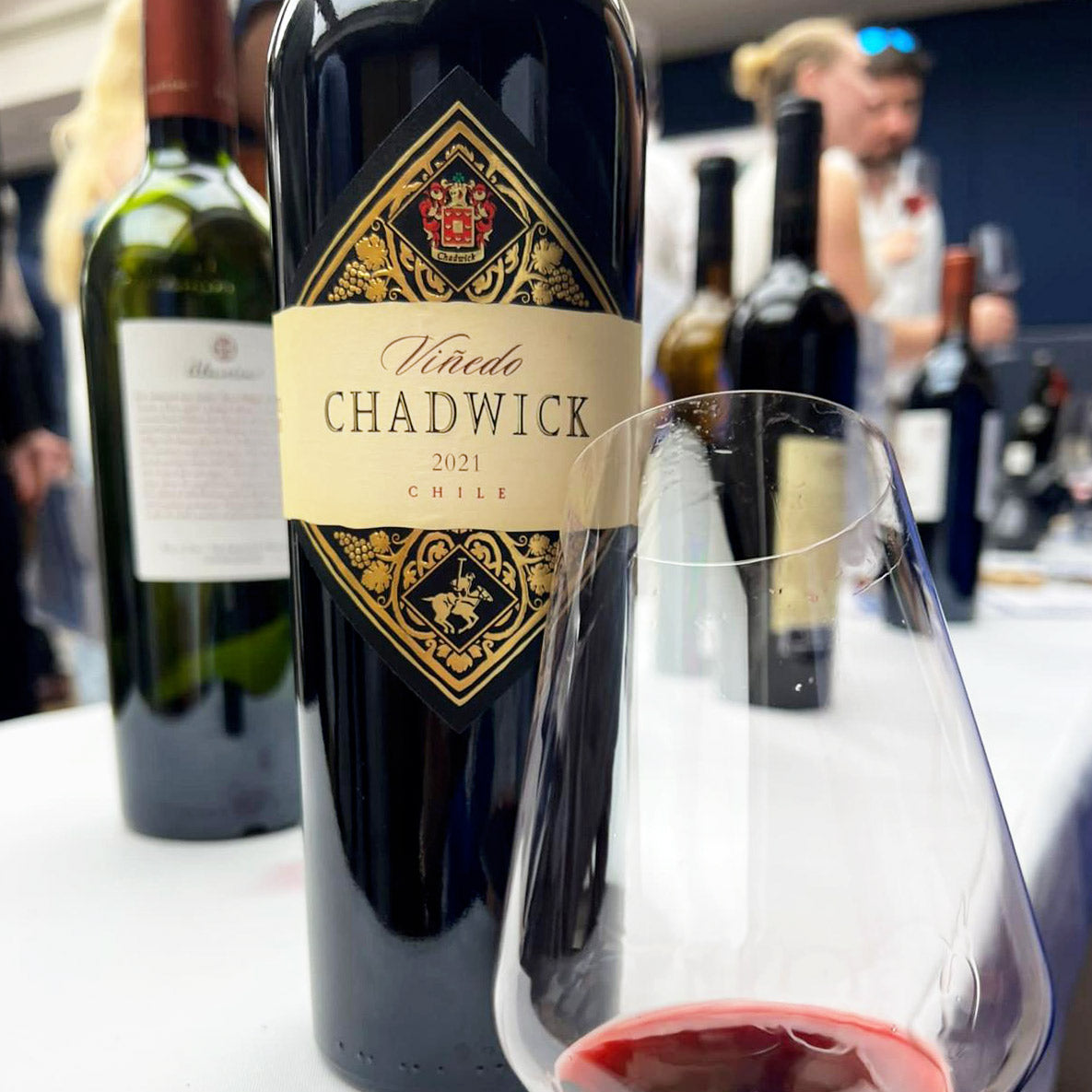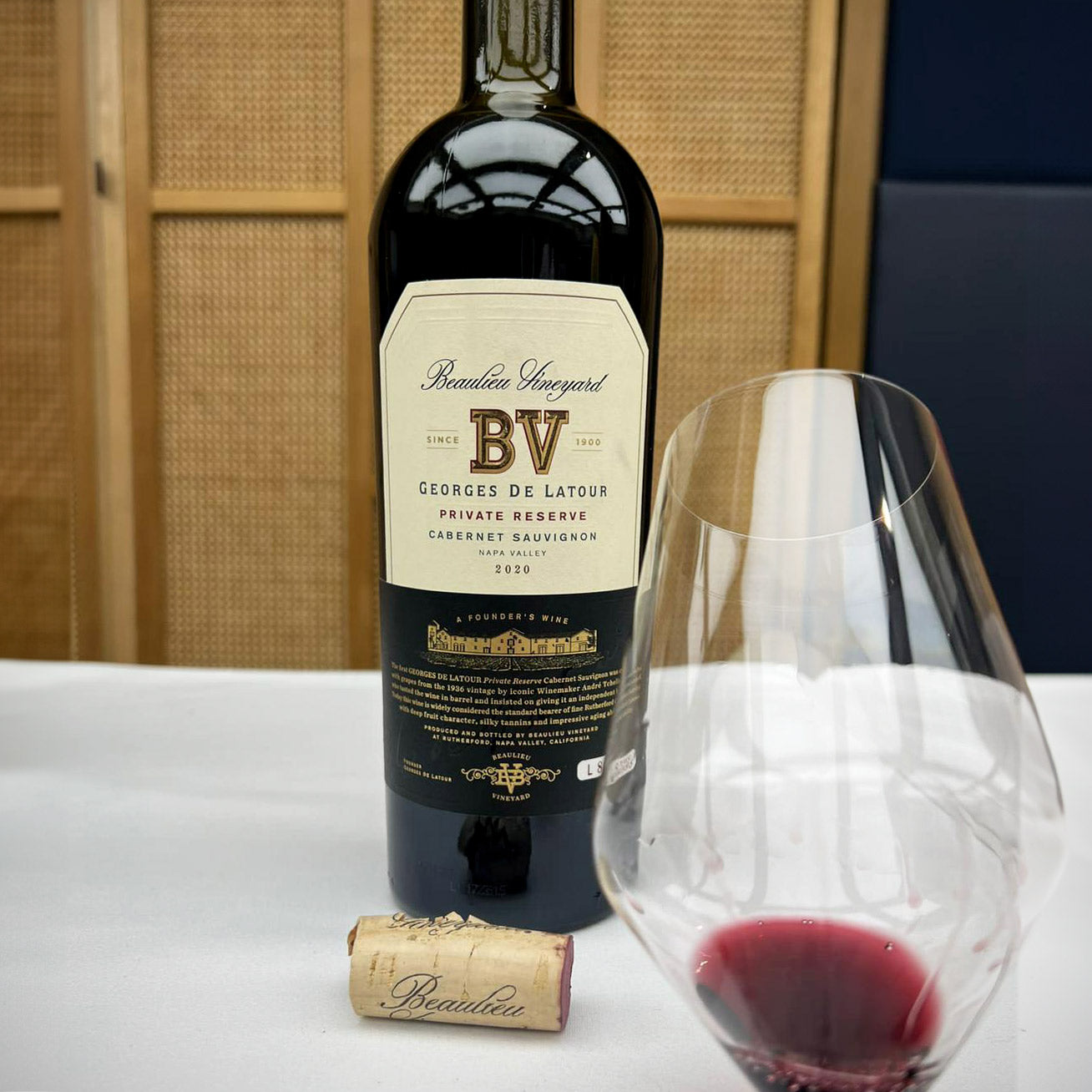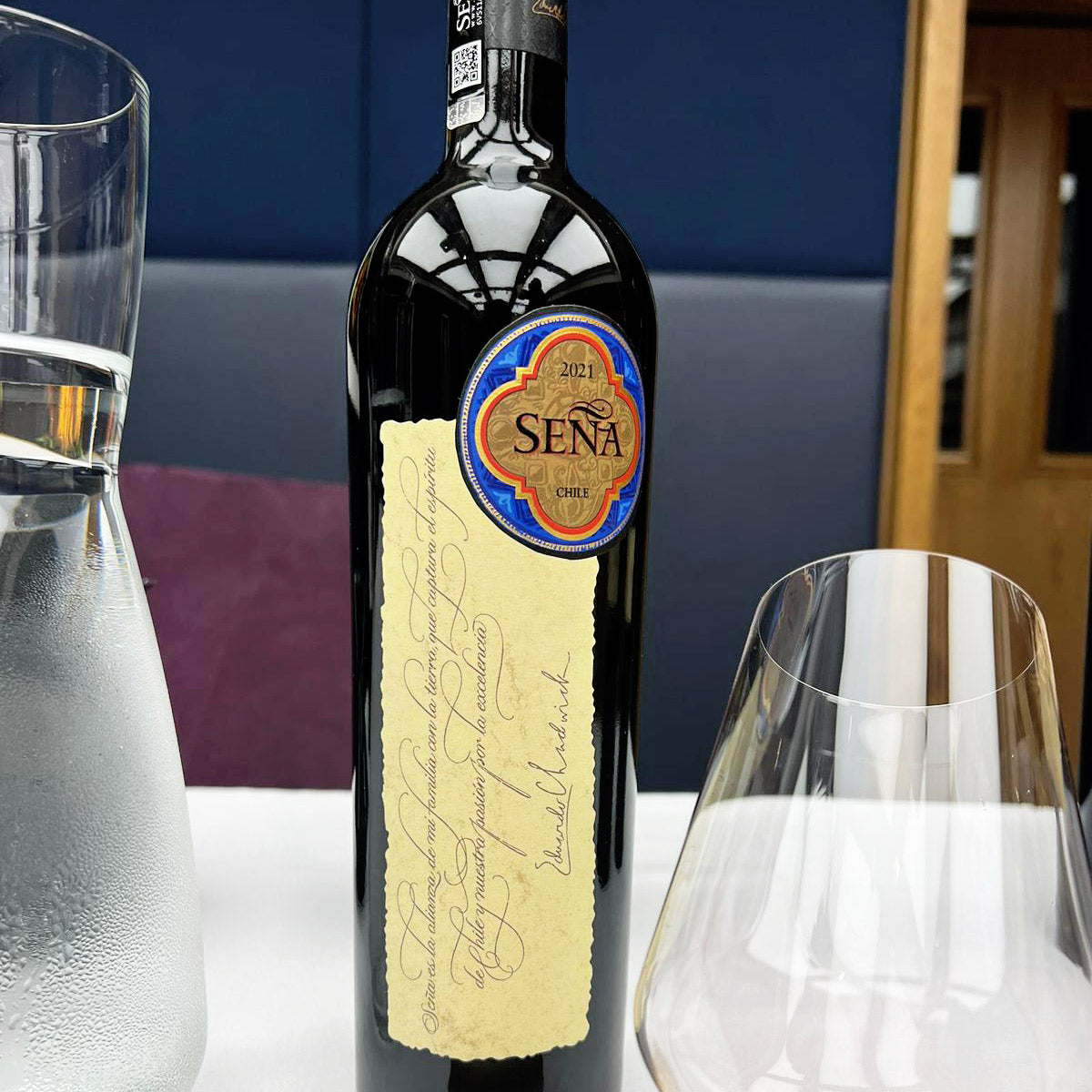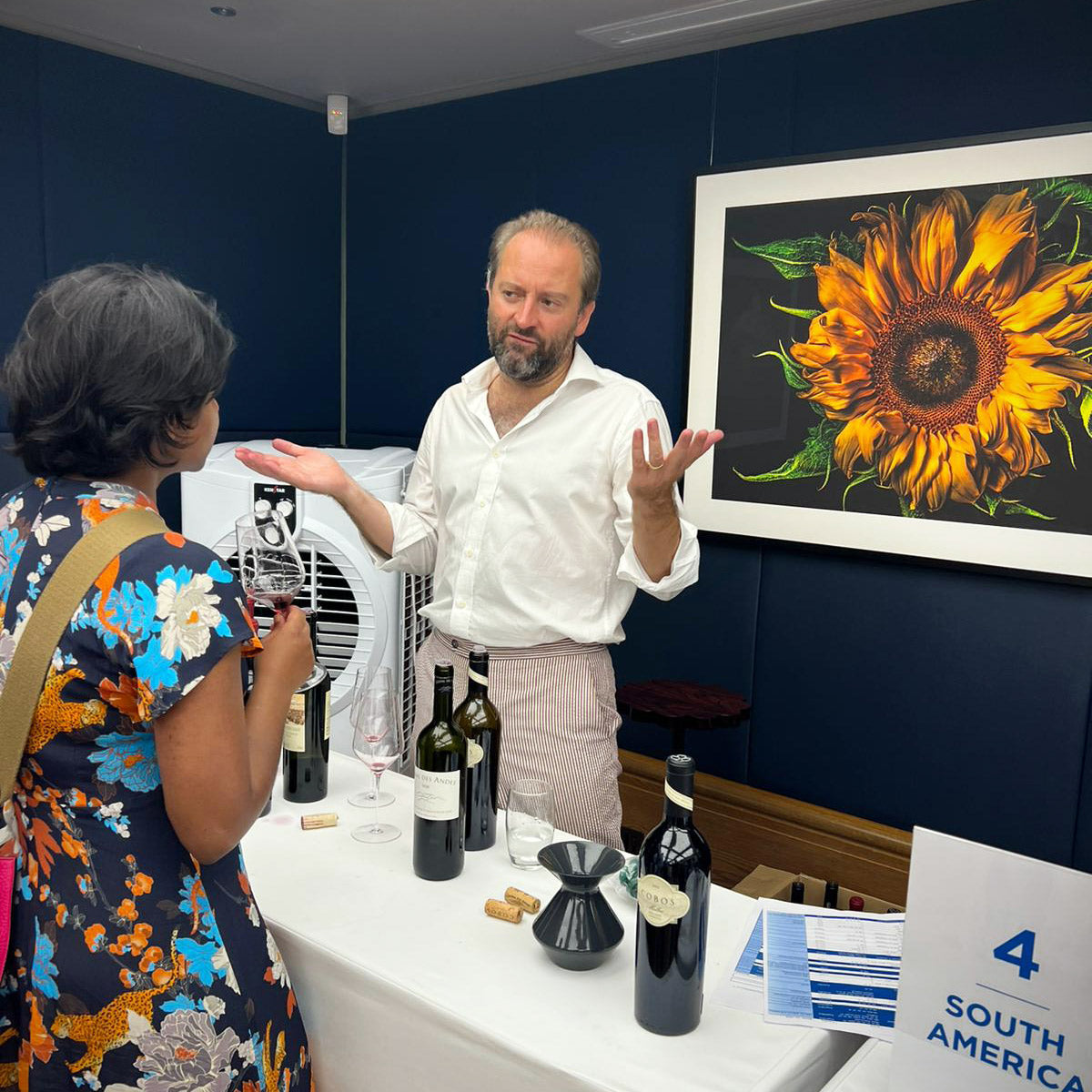 Club events
Wine tasting is a great way of bringing together family, friends and colleagues, and our events have received fantastic press as industry leaders (including FT How to Spend It, Guardian, Cosmopolitan, Metro, Condé Nast Traveller, The Telegraph). From incredible trips to Burgundy & Tuscany hosted by Head Wine Guru Tom to relaxed, fun events in London with the team, our roster of tastings caters for all, from the wine novice to the oenological veteran.