Collection:

Hospices de Beaune

↓ Jump to the wines

In 1457, when Jean Guillotte le Verrier initiated a tradition of generosity. He donated vines to the Hôtel-Dieu in Beaune, founded by Nicolas Rolin in 1443. This tradition persists today, embodying gratitude and support.

Donating vines to the Hospices isn't just a gesture; it's a heartfelt thank-you. Patients and families contribute, ensuring the institution's future and creating their place in history. The wines, known as cuvées, carry the donors' names.

In 2017, Domaine Bernard Clerc's donation led to a Puligny-Montrachet appellation wine making its auction debut. Hospices de Beaune's esteemed list of appellations includes Beaune, Pommard, Volnay, Meursault, Savigny, Corton, Mazis-Chambertin, Echezeaux, and Clos de la Roche.

The Hospices de Beaune charity auction takes place every year during the 3rd week of November where we crowdfund barrels of bucket-list wines. We select the wines, organise the syndicate, and underwrite the project and élevage (maturation). The wines are produced in very small quantities, so Club Members gain the benefit of top-grade exclusive wines. It's an incredible opportunity and access to the Hospices de Beaune is usually only available to those who purchase entire barrels (although we can organise this too!).

Over the years we have been delighted to work with some of Burgundy's greatest winemakers. We have brought club members some incredible hospice cuvées from the likes of De Montille, Jane Eyre and Delaunay. There is really nothing more special that we do than offering club members the opportunity to participate in the annual syndicates.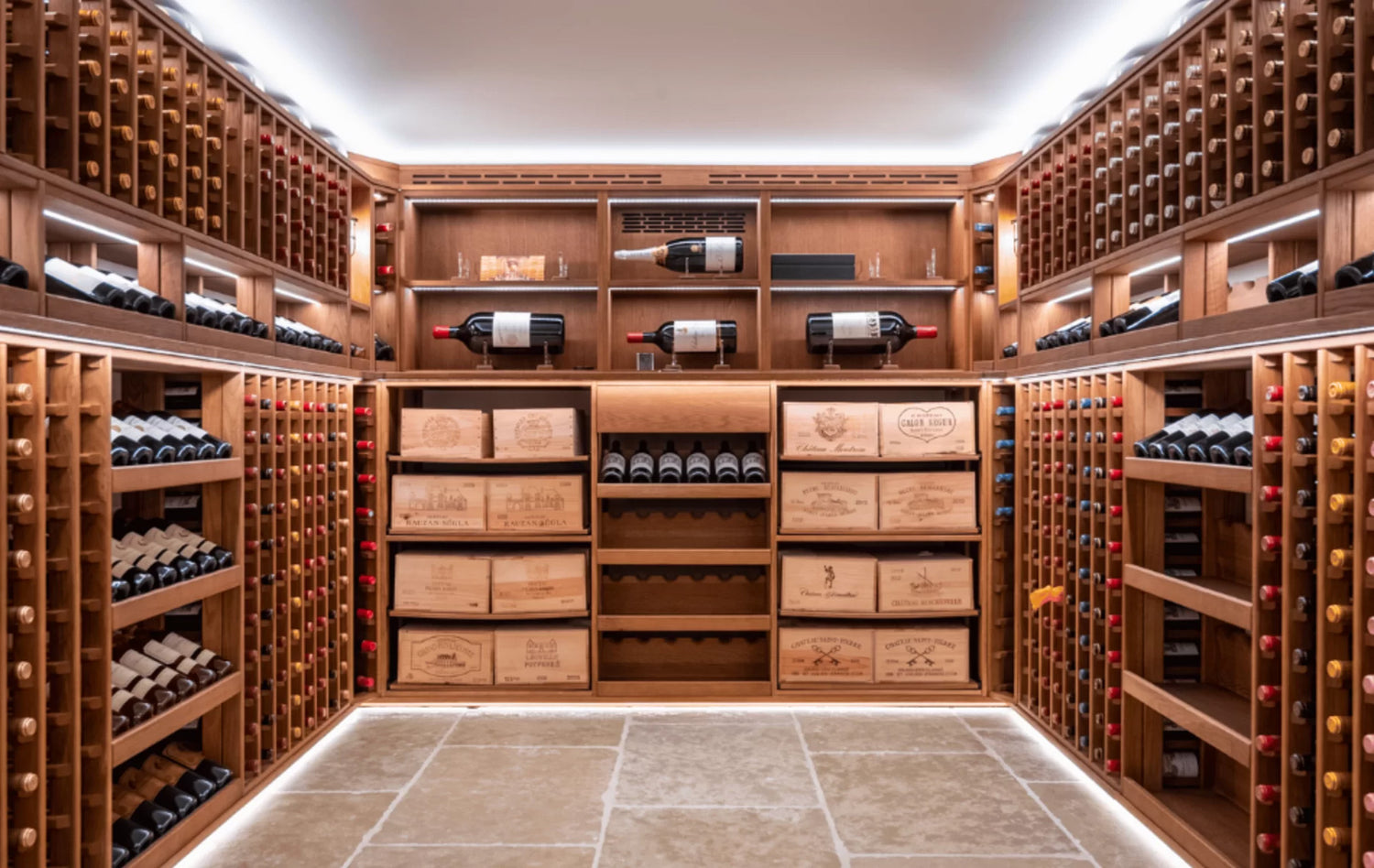 Try our new Cellar Plan
We offer discounted rates on bonded storage + free delivery on duty-paid website orders + free tickets to selected events