Collection:

Hospices de Nuits-Saint-Georges

↓ Jump to the wines

The Hospices de Nuits was founded in the 13th century. Neighbouring the Hospices de Beaune, its lesser-known counterpart, the Hospices de Nuits, stands just as prestigious. Both institutions share a common thread – a dual commitment to healthcare and crafting exceptional wines.

Today, the hospital has transformed into a public health institution under the umbrella of Hospices Civils de Beaune since January 1, 2016. A significant milestone that reflects the evolving landscape of healthcare. A beacon of modernity, the new Saint-Laurent Hospital emerged in September 2018. Designed to offer contemporary comfort and safety, it stands as a testament to the institution's commitment to adapt and serve better. The estate's wine surpluses played a practical role in shaping this evolution. Part of these resources contributed to the creation of new and functional buildings for Saint-Laurent Hospital, aligning tradition with a progressive vision for the future.

Within the hospital's framework, the estate holds its own budget, seamlessly integrated. Four full-time winegrowers spearhead this effort with expertise and dedication. Encompassing more than 12 hectares, the Hospices de Nuits-Saint-Georges estate takes centre stage. It's a tapestry of Nuits-Saint-Georges appellation crus, featuring eight village parcels and nine premiers crus. These cover extensive hillside and terroir sections. From this esteemed vineyard, springs forth a rich harvest. A remarkable 19 cuvées come to life.

Over the years we have been delighted to work with some of Burgundy's greatest wine makers. We have brought club members some incredible hospice cuvées from Delaunay whom we have had the privilege to work with. There is really nothing more special that we do than offering club members the opportunity to participate in the annual syndicates.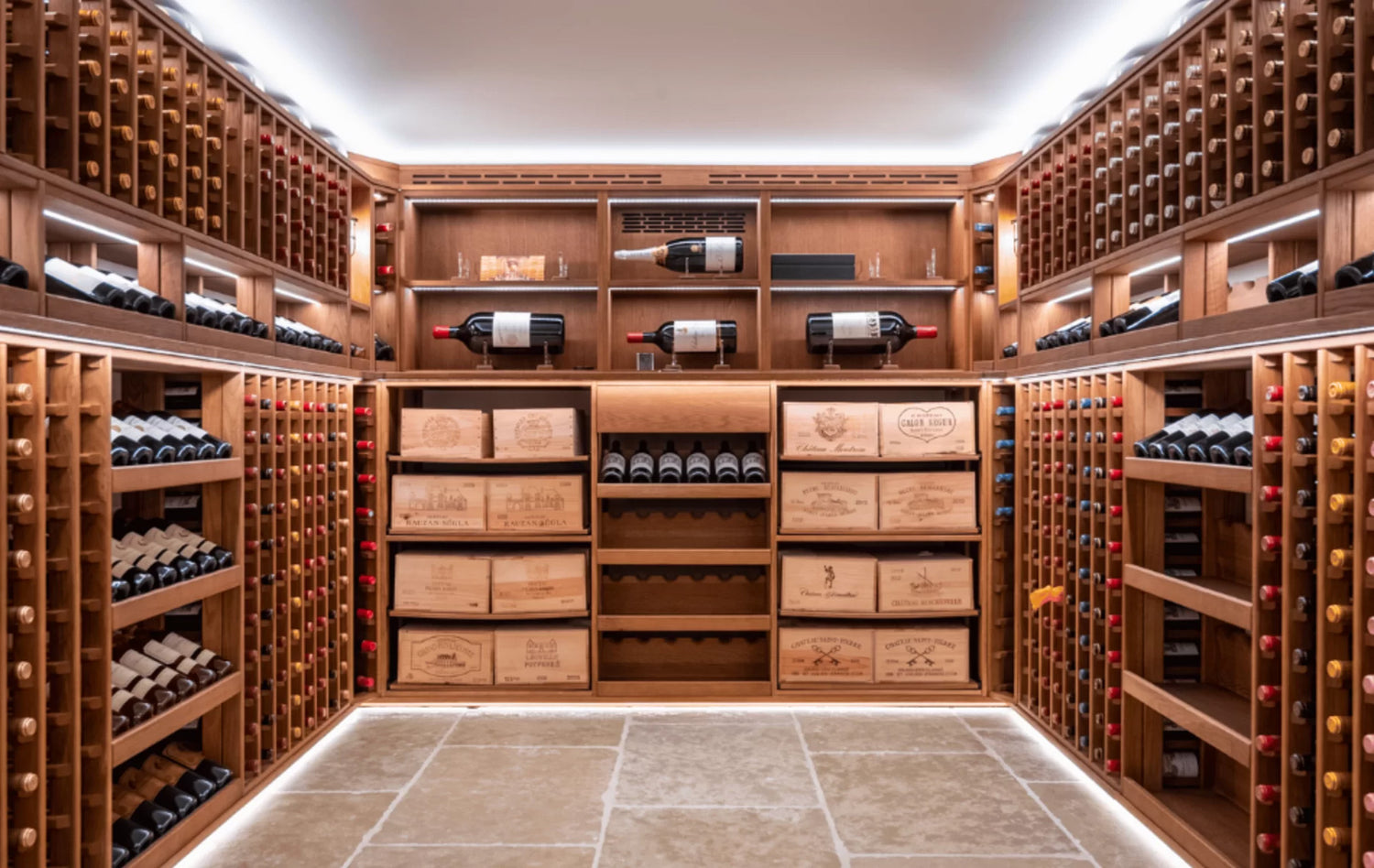 Try our new Cellar Plan
We offer discounted rates on bonded storage + free delivery on duty-paid website orders + free tickets to selected events