Collection:

Single Barrel Speyside Whisky Syndicate

↓ Jump to the wines

Our Club Projects have brought you everything from Grand Cru Burgundy to single vineyard Napa Cab, and now, for the first time, we've finally landed on our very first Crowdfunded Barrel Syndicate in the world of spirits with a superb Speyside from the historic Glen Grant distillery! This is an incredible opportunity with a maximum of 137 bottles expected to be available. Rare barely cuts it!

As always, there's the chance to personalise your bottles when you buy six bottles or more and the options are much more varied than with wine, so we can work closely with you to help create a truly unique bottle for you, your business, or both.

Glen Grant has a long and storied history of innovation which has consistently set them apart, with a total focus on producing only the very highest quality spirit and always of its place. Founded in 1840 by James and John Grant, it was the only Scottish distillery to be named after its founders and is nestled right in the heart of Speyside – a region synonymous with the finest Scotch available – it's also the home of Macallan, Glenfarclas and Mortlach, with all four renowned for their exceptional ability to age. Glen Grant were the first to bottle a single malt on-site, the first to install electric lighting and, most importantly, the first to use a purifier which, alongside their famously tall stills, produces an extremely fine new-make spirit.

For our barrel, number 10053, this new make has now been resting for almost 30 years and it is just gorgeous. It will actually turn 30 in January 2024 and our intention will be to bottle after this date, to make it an official 30 year old bottling. It went into first fill Bourbon cask on the 25th January 1994 and, after almost three decades, is showing immense depth and complexity. The notes of caramel and ripe orchard fruits intermingle beautifully with bitter orange, clove and nutmeg. Reaching such an age and being of this quality is very rare – the vast majority of whisky is taken out of cask long, long before this and either bottled as a younger age statement, or indeed blended out into a non-age stated product. This will be bottled at natural cask strength without colouring or chill filtration so as to ensure the fullest character of this exceptional barrel can be enjoyed.

With such a tiny amount available and all to be bottled exclusively for members of the syndicate, it is the perfect way to add a singular dram to any collection. Please do let us know if you would like to be part of this project when you can as we are expecting strong demand.
---
1994 Glen Grant Single Bourbon Cask #10053 | 57.9%
Maximum 137 bottles yield
£2,334 in bond per personalised share (6x70cl)
£1,137 in bond per half share (3x70cl)
All syndicate members purchasing 1 share or more will be invited to an exclusive, complimentary Whisky Masterclass tasting in 2024, culminating in a tasting of the syndicate bottling.

ENQUIRE TO JOIN THE SYNDICATE
---
Honest Grapes Tasting Note
Without water
Colour: Golden
Nose: Rich top notes of caramel and honey intertwine perfectly with ripe red and yellow apples, bitter orange and hints of dried fruits. A gentle swirl reveals clove, nutmeg and cacao nibs which wrap everything up beautifully.
Palate: The palate is an instant burst of those caramel notes and rich, ripe orchard fuits coming to the fore once more. There is the warming heat, not burn, of the alcohol and an exceptionally smooth mid palate in which the bitter orange, spices and dark chocolate are abound. There is so much going on with the flavours complimenting each exceptionally well. Finish: The finish is very long.
With water
Nose
: The nose is still instantly caramel and honey, though now with toasted barley, ripe red apple and apricot. The orange seems less bitter, more flesh leading again to those wonderful spicy notes. Dark chocolate and leather to finish.
Palate
: The water has, as expected, soothed the palate bringing an extra dimension to the smoothness of mouthfeel. The same flavours remain prominent, though now with a toasted feel and porridge oats beginning to mingle with the spicy finish going on and on. Amazing complexity and depth. Finish: Again very long, smooth finish.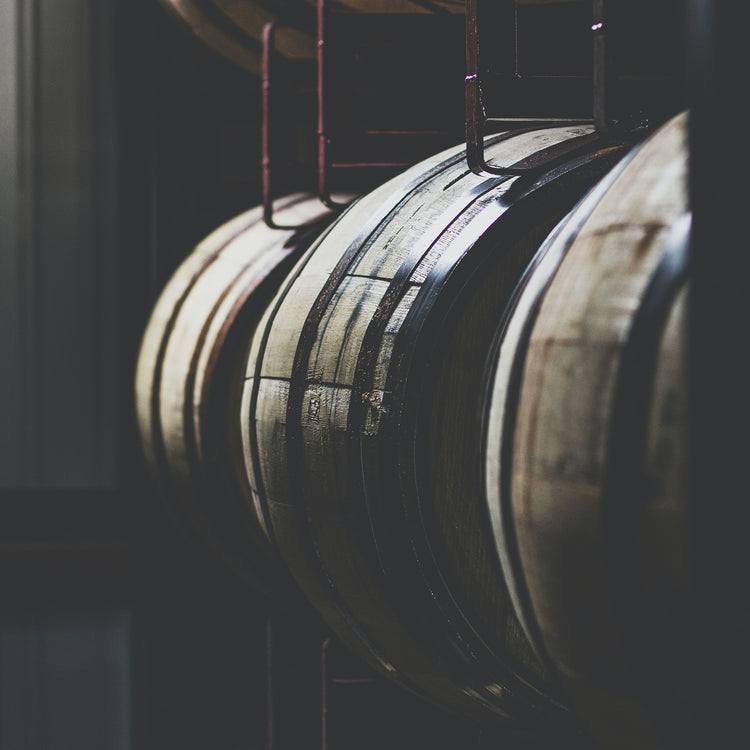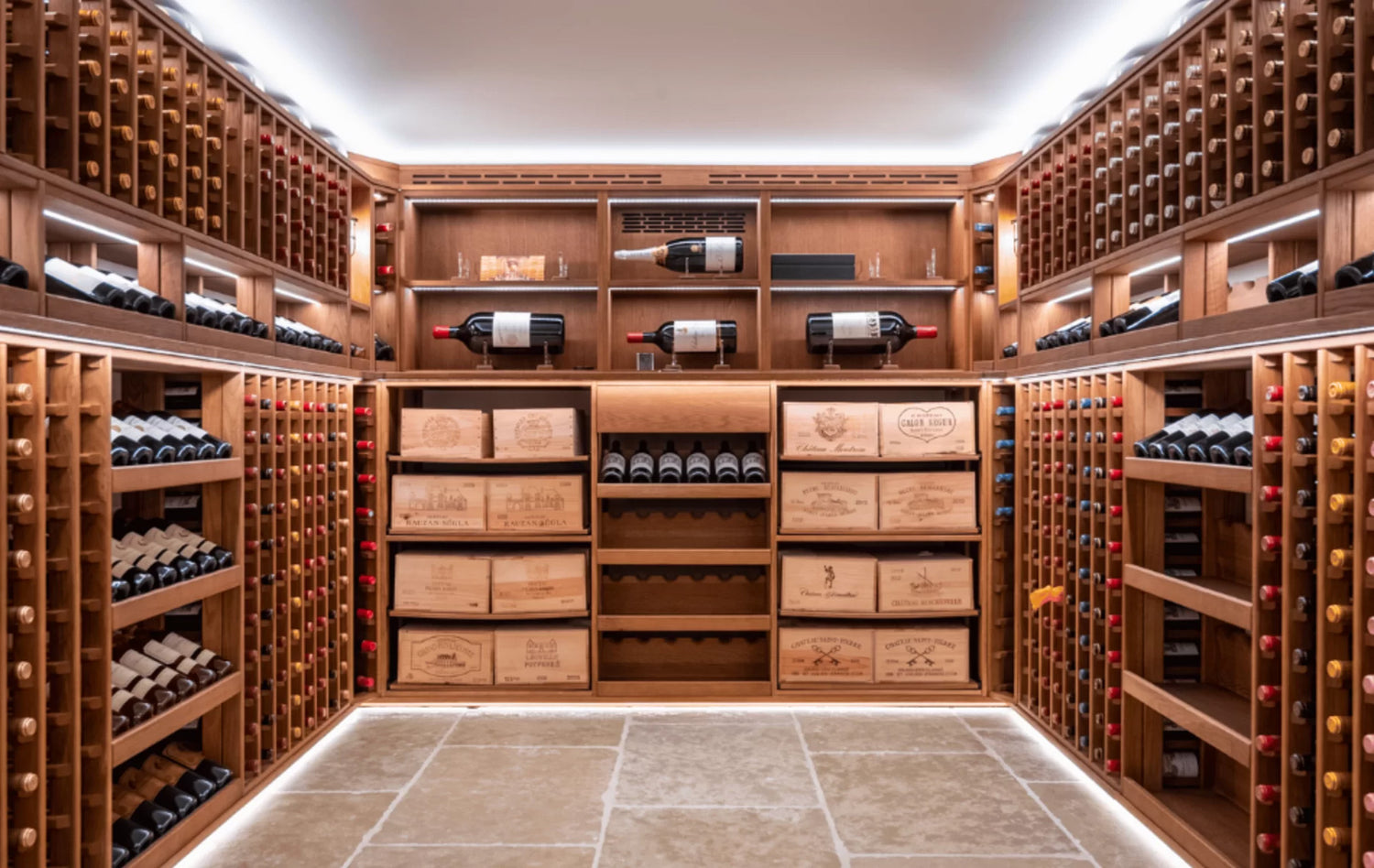 Try our new Cellar Plan
We offer discounted rates on bonded storage + free delivery on duty-paid website orders + free tickets to selected events