Collection:

Domaine Dugat-Py

↓ Jump to the wines

We are fond of the Donnachiara team and the excellent wines that they produce. We are constantly greeted with a warm welcome from the team, and we share a love of the wines here at Honest Grapes!

Established in 2005, Donnachiara breathes new life into ancient vineyards, infusing them with a fresh perspective and unwavering commitment to quality. Led by the capable hands of CEO Ilaria Petitto, who chose to devote herself to the art of grape cultivation, the winery's management is predominantly female. Ilaria's mother, Chiara, plays a vital role in this journey as well, honouring the legacy of Donna Chiara Mazzarelli Petitto, the inspiration behind this excellent winery.

Ilaria Petitto's smile radiates the essence of Donnachiara's journey. As CEO, she guides the winery with a focus on unearthing Irpinia's boundless potential. The company is more than a business; it's a family venture driven by values that only a close-knit family can embody.

With five generations of high-quality wine expertise, Donnachiara is infused with a wealth of knowledge and a deep sense of responsibility. This commitment goes beyond financial gain, emphasizing a genuine love for the craft and products. Passion and dedication are shared values that unite everyone at Donnachiara.
The Wine
The vineyards of Donnachiara speak the language of Irpinia's unique terroir. This connection between the land and the grape is expertly harnessed, resulting in wines that resonate with authenticity. No excessive intervention is required; the terroir-driven character shines through in each bottle. Their wines encapsulate the region's identity, reflecting both the resilience of Irpinia's vineyards and the progressive spirit that defines the winery.
At Donnachiara, it's not just about the product; it's about a shared journey. The company's employees are united by a passion for their work and a genuine affection for the wines they create. This collective enthusiasm infuses each step of the winemaking process with a sense of purpose and pride.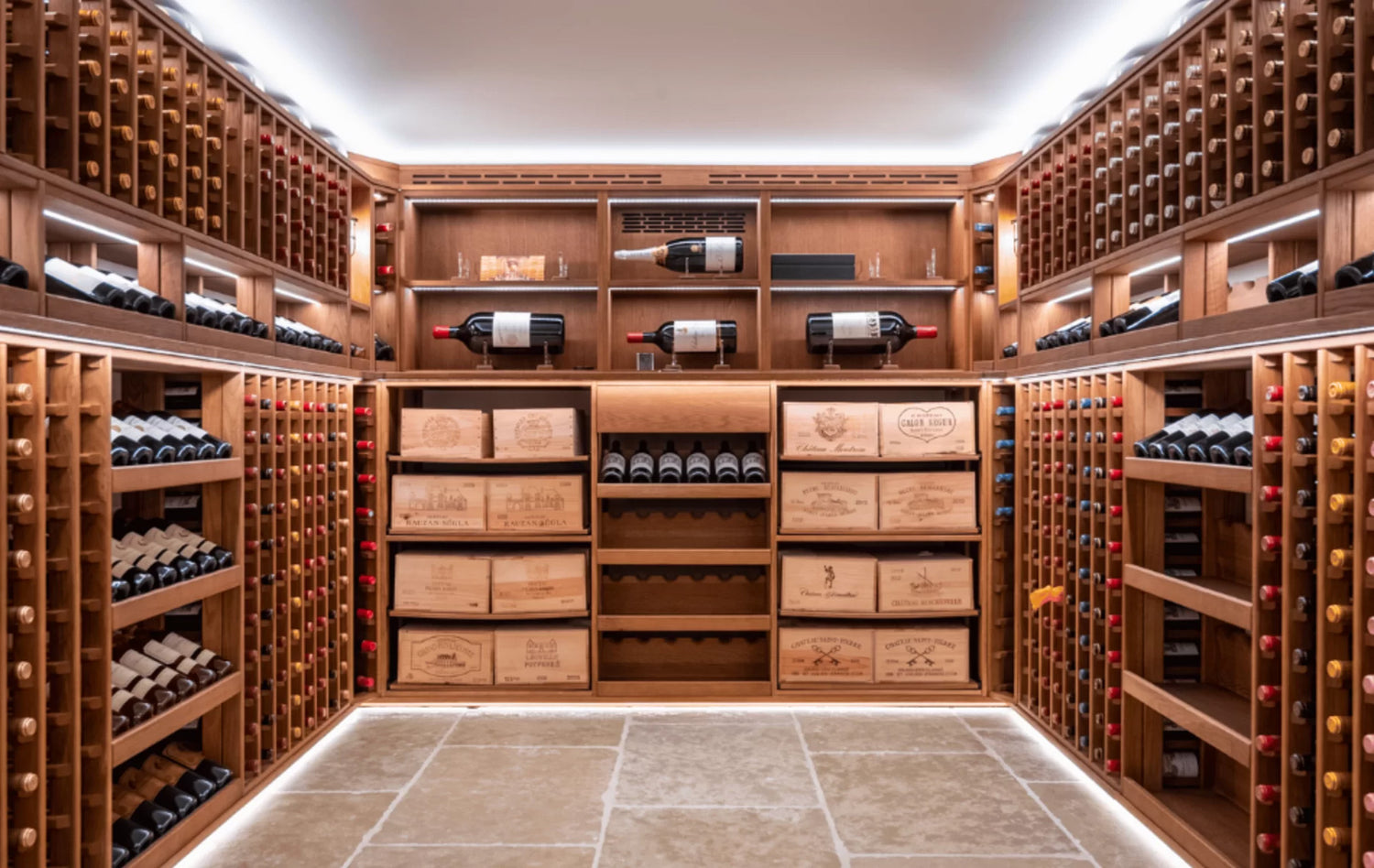 Try our new Cellar Plan
We offer discounted rates on bonded storage + free delivery on duty-paid website orders + free tickets to selected events